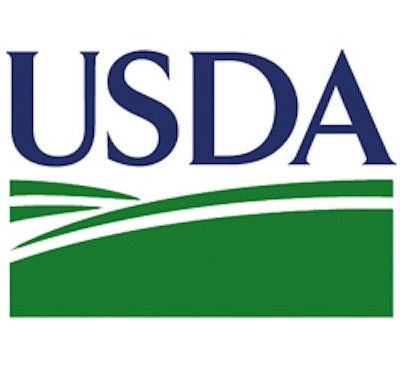 PETALUMA, Calif. (AP) — Federal officials have approved a Northern California company's plans to take over a shuttered slaughterhouse that was at the center of a major beef recall.
The Press Democrat of Santa Rosa reports that the U.S. Department of Agriculture confirmed on Wednesday that it has certified Marin Sun Farms to operate the Petaluma slaughterhouse. The company will take over from Rancho Feeding Corp., which recalled last month all 8.7 million pounds of beef processed at the facility in 2013.
The USDA has said it processed diseased and unhealthy animals and circumvented federal inspection rules. The recalled beef was sold at Walmart and other national chains and used in products, including Hot Pockets.
Robert Singleton, a partner in Rancho, has denied the allegations.
Marin Sun Farms says it plans to reopen the slaughterhouse in April.
___
Information from: The Santa Rosa Press Democrat, http://www.pressdemocrat.com