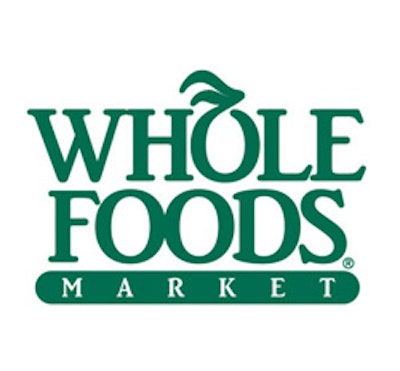 AUSTIN, Texas (AP) — Whole Foods Markets is recalling mini butter croissants sold in Texas, Oklahoma, Arkansas and Louisiana because they contain eggs, an undeclared allergen.
The recalled item is sold with a Whole Foods market scale label reading "mini butter croissants" in six-pack plastic containers with a "Best by" date of April 21 through April 23. It also has a uniform product code of 2 28719-00499-1 on the scale label.
A company statement says the issue arose after one illness was reported. That's the only illness reported so far, but persons with an allergy or severe sensitivity to eggs run the risk of serious or life-threatening allergic reactions if they consume the pastry.
Austin-based Whole Foods Markets' Southwest Region distributed the pastry to 26 While Foods Market stores in the regions four states.