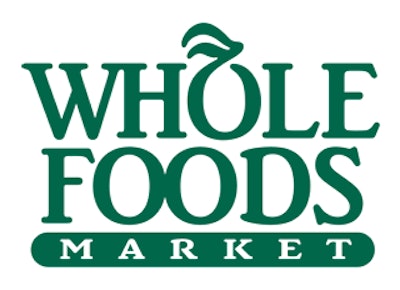 PROVIDENCE, R.I. (AP) — Some beef sold at Whole Foods stores in Rhode Island has been recalled because it is possibly tainted.
The U.S. Department of Agriculture says Fruitland American Meat is recalling about 4,012 pounds of beef because it could contain parts of the nervous system that can carry properties related to bovine spongiform encephalopathy, or mad cow disease.
BSE is fatal to cows and can cause a fatal human brain disease in people who eat tainted beef.
The USDA says there's no indication the slaughtered cattle showed signs of BSE.
The department says the products were produced between September 2013 and April 2014 and were distributed to a Whole Foods distribution center in Connecticut, where it was sent to stores in New England.