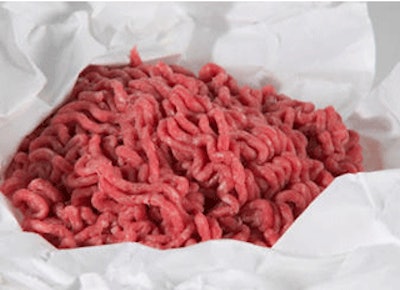 HALIFAX — A Halifax-area meat market is voluntarily recalling some of its ground beef and pork, saying it's possible the products contain metal filings.
The Agriculture Department says Gateway Meat Market in Dartmouth is advising its customers to avoid eating ground beef and pork sold Thursday before 4:30 p.m.
In a statement, the department says the products might look OK to eat, but doing so could be a health risk.
The department says there have been no complaints from customers associated with the consumption of the recalled products.
On its website, Gateway Meat Market describes itself as an independently owned and operated business that sells various cuts of beef, pork and chicken, among other foods.