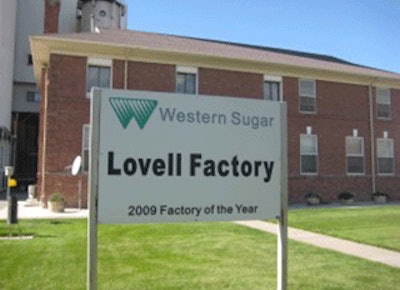 CHEYENNE, Wyo. (AP) — Wyoming workplace safety officials have proposed fining Western Sugar Cooperative $194,000 for 39 citations at the company's two processing plants in the state.
Denver-based Western Sugar has plants in Lovell and Torrington.
The state Occupational Safety and Health Administration says its citations at the Torrington facility include numerous fall hazards, inadequate signage and failing to place safety guards around equipment with moving parts.
The Lovell facility citations included unmaintained personal protective equipment, failure to conduct hazard assessments and employee consumption of beverages in close proximity to chemicals.
OSHA previously cited the Lovell facility this year for 12 citations and proposed penalties totaling $71,000 following the death of a worker.
A Western Sugar spokesman Kent Wimmer says the company is cooperating with OSHA and highly values worker safety.