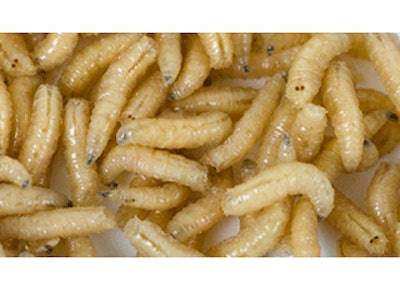 COLUMBUS, Ohio (AP) — A legislative committee is ready to hear more about complaints facing the private food vendor that won the contract to feed Ohio inmates.
Reports indicate employees with Philadelphia-based Aramark Correctional Services have repeatedly failed to provide food or run out of it since beginning work last September.
Reports also document several days when Aramark employees simply failed to show up, cases of unauthorized relationships between inmates and Aramark workers, and five reports since January of maggots in food or the preparation process.
The Correctional Institution Inspection Committee will hear from Ohio prisons director Gary Mohr on Wednesday, along with Aramark and the union representing prison employees.
Aramark has called the complaints part of an anti-privatization effort and says it's making steady progress managing operations.