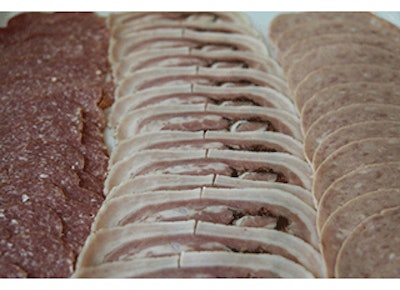 COPENHAGEN, Denmark (AP) — Danish officials say a listeria outbreak caused by contaminated sausages may have killed 10 people during the past few months, and they have closed down a small meat producer in the capital, Copenhagen.
Steen Ethelberg of the state health agency SSI says the outbreak, which hit elderly people and those weakened by other illnesses, was serious but that it is believed to be under control after the food authorities traced the source of the bacteria.
Ethelberg stressed on Thursday that the deaths could not with certainty be attributed to listeria, which can cause listeriosis. Symptoms often include fever, headache, diarrhea and other gastrointestinal problems.
The meat producer was ordered shut late Monday and all products recalled. It was not immediately clear whether any of the products were exported.