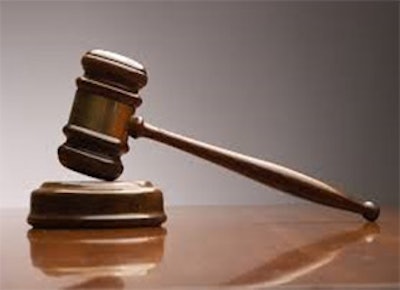 CEDAR RAPIDS, Iowa (AP) — Two Iowa-based companies that supply and certify food products for observant Muslims and two executives have been indicted on fraud charges.
Federal prosecutors announced a 92-count indictment Friday against the Midamar Corporation, Islamic Services of America and corporate officers Jalel Aossey and William "Yahya" Aossey.
Each defendant is charged with making false statements on export applications, wire fraud, money laundering, and conspiracy to sell misbranded meat, among others.
Their father and founder of both Cedar Rapids-based companies, Bill Aossey Jr., was indicted in October, accused of shipping beef to Malaysia and Indonesia that didn't meet those countries' import requirements. He's pleaded not guilty.
Midamar, a leading halal food supplier, ships meat products around the world. Islamic Services of America certifies food processors to ensure halal standards are met.