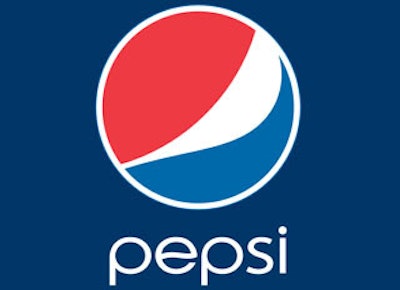 NEWARK, N.J. (AP) — The chief financial officer of a vending company was a key player in a conspiracy to defraud Pepsi Bottling Group of nearly $3 million over a 10-year period, according to a federal indictment unsealed Thursday.
Joseph Belasco was indicted on one count of conspiracy to commit mail fraud, five counts of mail fraud and one count of money laundering. If he's convicted, he could be sentenced to 20 years in prison for each count and ordered to pay fines totaling $1.75 million and to forfeit an additional $4 million.
He was expected to appear in U.S. District court in Newark on Thursday afternoon.
Prosecutors say the 62-year-old Cedar Grove man worked with three other people — a Pepsi sales representative, his wife and another executive in Belasco's firm, Culinary Ventures Vending — in a long-running scheme. The others haven't been charged with any crimes, and their names weren't disclosed in the court filings.
According to the federal grand jury indictment, Impact Marketing, a subsidiary of Culinary Ventures, was to be paid for providing Pepsi with leads for new customers. But in the scam, the indictment said, the company got credit for finding customers who already sold Pepsi products or were found by Pepsi representatives rather than Culinary Ventures.
In return, the indictment found, Belasco illegally paid the Pepsi representative and his wife a total of $1.1 million over a decade.
According to the indictment, the scheme came to an end in 2008, when Pepsi said it wouldn't send any more commissions or rebates to Impact Marketing unless Belasco provided accounting of his customer referrals. Authorities say that Belasco and others came up with a plan to attribute sales leads to people who didn't work for Impact — including a by then-deceased friend of Belasco's.
A woman who answered the phone at Culinary said the company wouldn't comment.
Pepsi Bottling Group is owned by Purchase, N.Y.-based PepsiCo Inc.