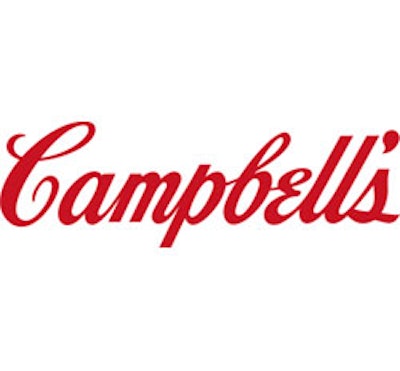 SACRAMENTO, Calif. (AP) — Soup makers looking for giant stainless steel kettles or canning equipment may be in luck.
The new owners of a shuttered Campbell Soup Co. factory in Sacramento will begin auctioning off equipment from the facility on Tuesday.
The three-day auction is intended to clear space for potential tenants and raise cash. The factory's inventory is worth an estimated $6 million to $8 million.
Shira Weissman is chief operating officer with Rabin, one of the plant's owners. She tells the Sacramento Bee the auction will be conducted online and in person.
The factory was in operation for 66 years before it closed in 2013. It lies on a 129-acre site.
___
Information from: The Sacramento Bee, http://www.sacbee.com