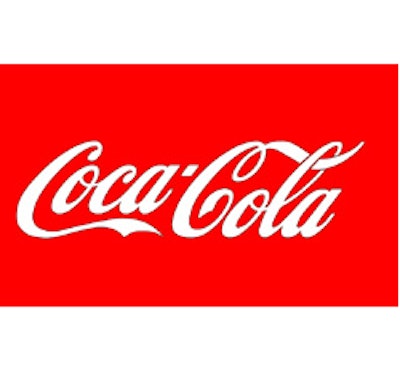 DUSHANBE, Tajikistan (AP) — Tajikistan says a Coca-Cola bottling company plans to invest $30 million on beginning production in this Central Asian nation.
The country's investment committee said Friday an agreement was reached on a memorandum of understanding at a meeting this week.
Officials said Istanbul-listed Coca-Cola Icecek, the sixth largest bottler within the Coca-Cola system by sales, is prepared to double its investments over a decade after starting operations. No date has been set for a definitive deal.
Coca Cola Icecek already operates in several other Central Asian countries, including Kazakhstan, Kyrgyzstan and Turkmenistan, but currently exports its products to Tajikistan.