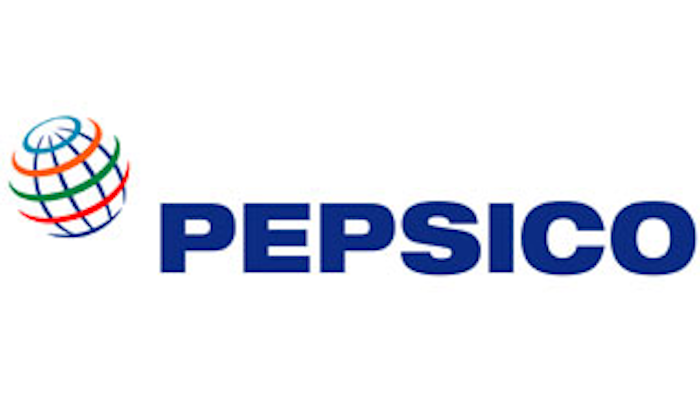 PURCHASE, N.Y. (AP) — PepsiCo is enacting a new land policy that the food and drink maker says will have zero tolerance for land grabs by agricultural suppliers.
The announcement comes after Oxfam International conducted a campaign pressing food and beverage companies to respect community land rights. The aid agency filed a shareholder resolution in November to increase investor pressure on PepsiCo to address land grabs.
PepsiCo— whose brands include Tropicana, Gatorade and Quaker — said Tuesday that the policy seeks fair and legal negotiations for land acquisitions.
PepsiCo said that the countries it gets agriculturally based raw materials from include land tenure systems that are formal and informal. To address these various approaches, the company said it will stick to the legal requirements of each country it operates in and sources from.
PepsiCo said it will also participate in fair and legal negotiations on land transfers and acquisitions and expects its suppliers to meet specific standards in their land acquisitions.
The company said that its Speak Up! hotline can be used by suppliers to report suspected breaches of the land policy.
PepsiCo Inc. also plans to join the Committee on World Food Security to show its support for responsible land rights practices.
In addition, the company will conduct social and environmental assessments across its supply chains. It will start will Brazil, its top sugar sourcing country, with an assessment planned by the end of the year. PepsiCo also plans to assess Mexico, Thailand and the Philippines.