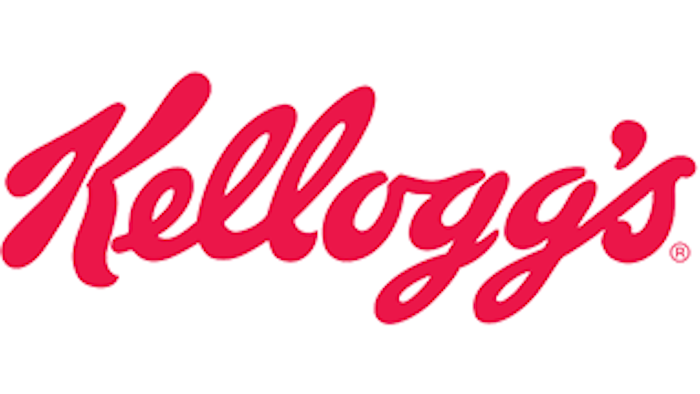 COLUMBUS, Ga. (AP) — A food manufacturing company has announced plans to close a plant in western Georgia by the end of next year.
Kellogg Co. officials announced Monday that they're closing a plant in Columbus as part of a restructuring process. The move is expected to eliminate 325 jobs.
Kellogg Co. spokesman Kris Charles said in a statement that the move is part of the company's four-year efficiency and effectiveness program.
Charles says the move will help the company cut costs that can be shifted to investments in strategy and business growth.