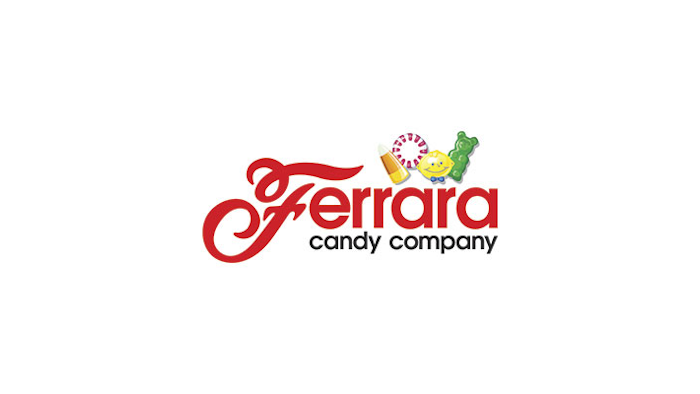 LUXEMBOURG & OAKBROOK TERRACE, Ill. (BUSINESS WIRE) — The Ferrero Group, a global confectionary group, announced Friday that a Ferrero-affiliated company has completed its previously announced acquisition of Ferrara Candy Company from L Catterton.
"We are pleased to complete this acquisition and welcome the Ferrara Candy Company to Ferrero," said Giovanni Ferrero, Executive Chairman of the Ferrero Group. "This acquisition expands our footprint in the important U.S. confectionary market, and establishes our presence in new categories with attractive growth prospects, such as gummy and seasonal candies. We look forward to growing Ferrara's iconic brands and leveraging its manufacturing and distribution footprint and talented team."
Todd Siwak, Chief Executive Officer of Ferrara, added, "By joining forces with Ferrero, we will enjoy the benefits of being part of a larger, stronger, global organization that shares the core values on which Ferrara was founded. Together with Ferrero, we are confident in our ability to accelerate our growth plans in the U.S. and internationally, and to create exciting new opportunities for our dedicated employees."
Ferrero will operate Ferrara as a separate unit and will maintain Ferrara's headquarters as well as its existing manufacturing, distribution and engineering/R&D facilities.
About Ferrero
Founded as a family business in Alba, Italy in 1946, Ferrero is the third-largest company in the global chocolate confectionary market, with global sales of over $12 billion, distribution across over 170 countries, and a workforce of more than 30,000 people across 53 countries. Ferrero entered the U.S. in 1969 with Tic Tac® breath mints, which have become an icon in the U.S. breath mint market. Ferrero subsequently introduced Ferrero Rocher® pralines and Nutella® hazelnut spread to the U.S. market, and recently acquired U.S. chocolate company Fannie May Confections Brands, which through its Fannie May and Harry London brands provides offerings across key categories including chocolate bars, pralines and other snacks.
About Ferrara Candy Company
Ferrara is the third-largest U.S. non-chocolate confectionary company in the U.S., created by the merger of Ferrara Pan Candy Company, Inc. and Farley's & Sathers Candy Company, Inc. in 2012. Headquartered in Oakbrook Terrace, Illinois, the Company specializes in gummies, seasonal candies, fruit snacks, and other general line candies and offers its portfolio of well-loved consumer brands and private label products through retailers predominately in the United States. Ferrara focuses on combining the manufacturing and distribution might of an established industry leader with a thriving, innovative spirit. For more information, please visit the company's website, www.ferrarausa.com.