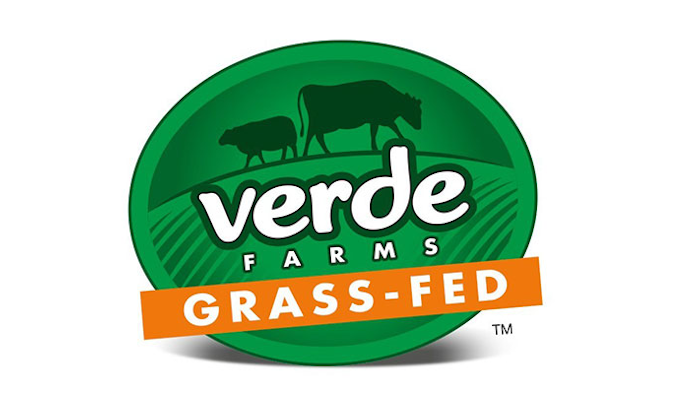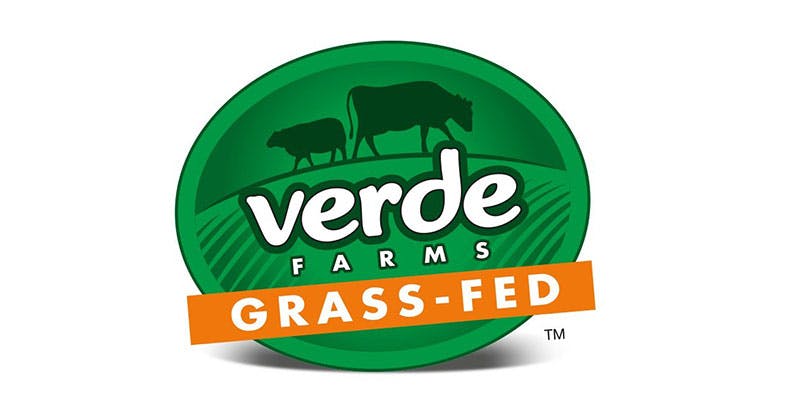 BOSTON, May 9, 2017 (PRNewswire) — Verde Farms, a pioneer and leading provider of 100 percent grass-fed and free range beef, on Tuesday announced it has acquired Estancia Beef, the import division of El Raigon Natural Beef.
The acquisition is a natural next step in expanding Verde Farms' offerings nationwide while maintaining the integrity of their founding values of healthy soil, healthy animals, and healthy and delicious beef. The terms of the transaction were not disclosed.
As a pioneer and the largest importer of organic 100 percent grass-fed beef, Verde Farms has annual revenues in excess of $50 million and has continued to rapidly grow its footprint in the first part of 2017 with expanded distribution through on- and offline retailers like BJ's Wholesale Club, Tops Markets, and AmazonFresh.
Verde Farms Founder and CEO Dana Ehrlich explains, "Verde Farms and Estancia Beef have collaborated over the years as mission-driven companies with aligned values on sustainability and humane raising principles. As consumer demand for grass-fed beef continues to explode, this acquisition allows us to satisfy that demand with 100 percent grass-fed beef that meets our values and high standards."
As with all farms in the Verde Farms' network, cattle graze in open pasture their entire lives and are never subjected to feedlots or added growth hormones. Only high quality beef cattle, like Angus and Hereford breeds, are used. Verde Farms' 100 percent Grass-Fed Never Ever, Organic and Reserve product lines are never given antibiotics; cattle in their Free Range product line are treated with appropriate antibiotics only when an animal is ill. In those rare cases, all antibiotic withdrawal procedures are strictly followed.
El Raigon Natural Beef Company will continue to operate its domestic grass-fed beef production division, Pasture One.
About Verde Farms
A pioneer in the grass-fed beef movement, Verde Farms was founded in 2005 with a mission to bring the taste and benefits of grass-fed beef to everyone.  Today Verde Farms is a leading provider of 100% grass-fed and free range beef for both retail and food service customers.  Verde Farms partners with a global network of family farmers on three continents who share the company's passion for high quality and exceptional tasting beef raised with respect for animal welfare, where feedlots and growth hormones are never part of the picture.
About Pasture One
Pasture One is 100% grassfed beef is born, raised and harvested on family farms in the United States; the animals live their entire lives on pasture, and are never given added hormones or antibiotics.  Pasture One is founded on holistic ranching practices, sustainability, animal welfare, and consumer health.  Working closely with ranchers on holistic management and production standards results in some of the highest quality grass-fed beef available in the market.