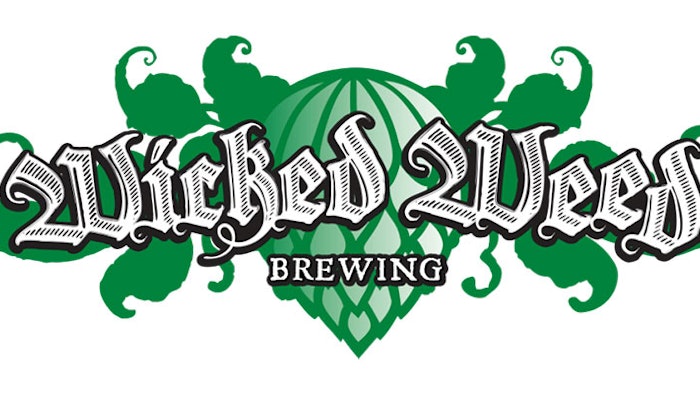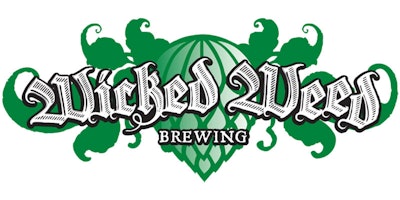 Anheuser-Busch this week announced the addition of another brewery to its craft beer division.

Wicked Weed Brewing of Asheville, N.C., will become the 11th craft brewer to join the industry giant's The High End business.

Wicked Weed is only five years old but already operates four facilities in Asheville and created more than 500 beers to date, Anheuser-Busch officials said in a statement.

"Their ability to brew the highest quality beers, in a variety of styles, along with their exciting barrel program, leads me to be optimistic about what our futures hold together," said The High End president Felipe Szpigel.

Wicked Weed officials said that the agreement would provide more resources for brewing operations and customer outreach, as well as benefit the entire Asheville community — particularly through "beer tourism."

Terms of the agreement were not disclosed.

"We have chosen to partner with The High End to position ourselves to make Wicked Weed what we imagined it could be when we first sat at a craft beer bar and talked about opening a brewery," said co-founder Walt Dickinson.

Small brewers are an increasingly attractive target for larger companies due to their continued growth in an otherwise stagnant U.S. beer market.

The High End previously acquired Goose Island, Blue Point, 10 Barrel, Elysian, Golden Road, Four Peaks, Breckenridge, Devils Backbone and Karbach, along with Virtue Cider and SpikedSeltzer.