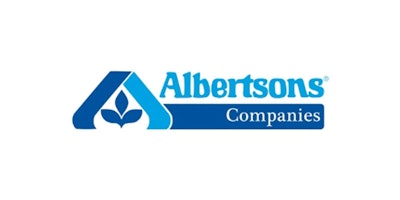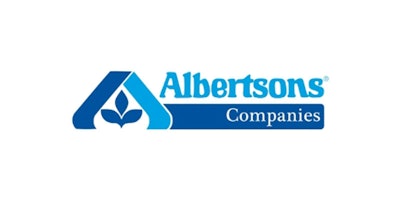 BOISE, Idaho, March 28, 2017 (PRNewswire) — Albertsons Companies announced Tuesday that it is adding retail liquid eggs to its commitment to exclusively source cage-free eggs by 2025, based on available supply, making it the only major supermarket to explicitly include liquid eggs in its cage-free commitment.
In early 2016, the company became one of the first and largest conventional grocery chains to commit to sourcing cage-free eggs exclusively for its retail shell-egg products. Now, Albertsons Companies is expanding its pledge to include its retail private label liquid eggs, a decision that reflects the company's strong focus on animal welfare and consumer choice.
"We recognize that, as the second-largest supermarket chain in the U.S., our decisions can impact the entire supermarket industry, especially when it comes to doing the right thing for the right reason," said Shane Sampson, Chief Marketing & Merchandising Officer. "Broadening our cage-free commitment will keep the conversation going and, hopefully, continue the industry's work in humane sourcing and corporate social responsibility."
Albertsons Companies sells private label liquid eggs under the Lucerne and Open Nature brands at 2,300+ stores that operate under 19 banners, including Albertsons, Safeway, Vons, Jewel-Osco, Shaw's, Acme, Tom Thumb, Randalls, United Supermarkets, Pavilions, Star Market, Haggen and Carrs.