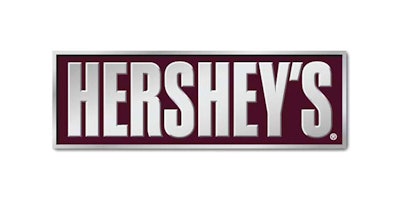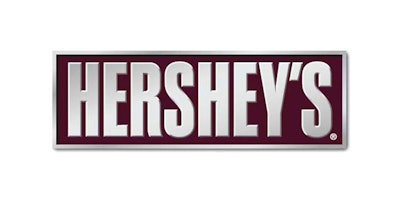 HERSHEY, Pa. (AP) — Hershey Co. named Michele Buck president and CEO to replace John Bilbrey, who is retiring from his executive role at the candy maker.
The company said Wednesday that Buck, executive vice president and chief operating officer, takes her new post March 1. She joined the company in 2005 and has focused on initiatives including Hershey's expansion into broader snacking categories.
Bilbrey will stay on as non-executive chairman of the board.
Earlier this year, the Hershey, Pennsylvania-based company rejected a preliminary takeover offer from Oreo maker Mondelez. The roughly $22.3 billion deal would have created a global powerhouse selling some of the world's best-known chocolates and snacks.
Bilbrey announced his retirement in October.
Hershey shares closed up 56 cents at $103.17. The stock is up 15.6 percent so far this year.