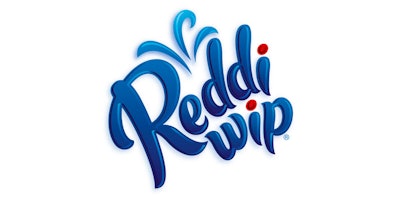 Holiday revelers looking to top their desserts with whipped cream could be out of luck thanks to a deadly explosion at a Florida gas plant this summer.

Conagra recently warned of a possible shortage of Reddi-wip on store shelves if consumers buy the whipped topping at their normal seasonal pace — and confirmed that the culprit is a lack of nitrous oxide.

Nitrous oxide is the propellant that allows Reddi-wip to be sprayed from the can directly onto a dessert, but "laughing gas" is also used in chemical manufacturing, auto racing and, most notably, as an anesthetic in medical or dental procedures.

It is nonflammable at room temperatures but becomes combustive at high temperatures — a fact that came to light in August when a nitrous oxide tanker exploded at an Airgas plant near Pensacola, Fla.

One person was killed in the blast. Although the accident could be the result of excessive static electricity buildup, an investigator with the U.S. Chemical Safety Board told The Atlantic that a faulty pump used to fill nitrous oxide tankers was likely at fault.

The Airgas plant, meanwhile, remains shut down while the investigation continues, and the industrial gas supplier's other facilities were evidently unable to compensate for the nitrous oxide production lost in Florida.

"Serving our medical customers is our first priority in this situation," the company recently said regarding the shortfall. "We are providing reduced product quantities to customers in the food industry until supply has stabilized."

Conagra responded by shutting down production of Reddi-wip in November. The company hopes to resume normal operations in January, but, in the meantime, officials urged shoppers to acquire Reddi-wip while they can.
"It's in stores now, but we're encouraging people to buy it early," Conagra spokeswoman Lanie Friedman told the Chicago Tribune.