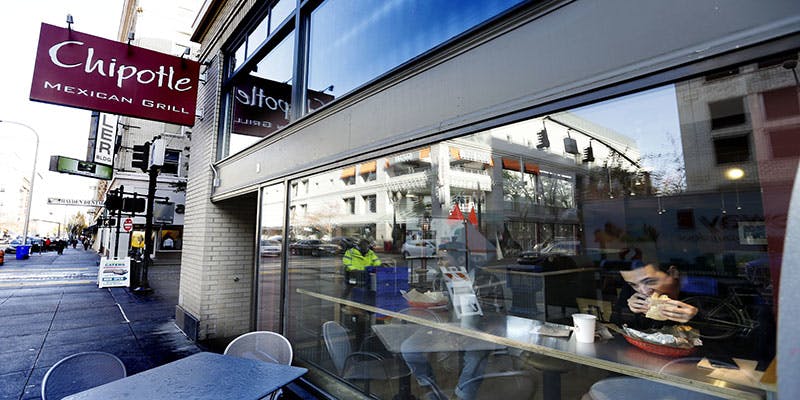 Chipotle is reportedly reaching out-of-court settlements with individuals sickened at its restaurants last year.

Bill Marler, an attorney representing the claimants, told Reuters that the burrito restaurant chain agreed to terms with more than 100 customers and that the settlements were confidential.

Sales at Chipotle restaurants plummeted in recent months in the wake of several food-safety incidents in 2015.

The company introduced new food preparation practices and closed its locations for several hours in early February to train workers. Chipotle also distributed millions of coupons for free burritos in an effort to restore foot traffic in its restaurants.

Marler indicated that the settlements were reached over the past several months and involved customers whose illnesses were confirmed through medical tests. Most claims were never filed in court, he added.

Chipotle, a company spokesman told Reuters, "simply wanted to make things right for people who were affected by any of those incidents."

Analysts, however, suggested that the settlements reflect Chipotle's desire to keep its response to individual victims quiet -- and out of the courtroom. The report noted that burger chain Jack in the Box made similar moves in the wake of an E. coli outbreak in 1993.

"The way that Chipotle has been handling the legitimate claims has been textbook appropriate," Marler said.