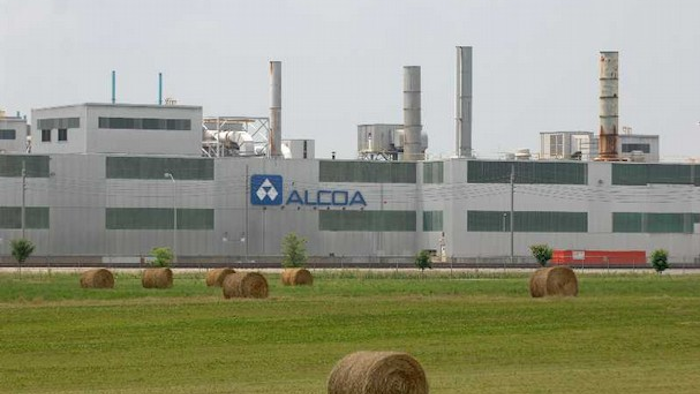 WARRICK COUNTY, Ind. — The Warrick County Sheriff's Office has identified the body of a man found at the Alcoa Plant on Monday as 35-year-old Joseph Nelson. According to Sheriff Brett Kruse, Nelson's last known address was in Martinsville, Ind.
Kruse said investigators believe foul play could be involved because Nelson's injuries "are not consistent with an accident." However, Kruse declined to release specifics about Nelson's injuries.
There was no missing person report filed for Nelson with either the Morgan County, Ind., sheriff's department or the Martinsville city police.