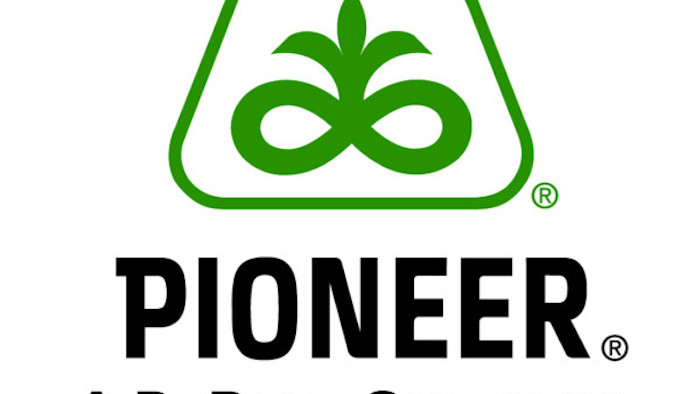 MOUNT PLEASANT, Iowa (AP) — DuPont Pioneer on Thursday announced dozens of layoffs at a seed production plant in Mount Pleasant that will also be closed.
Company spokeswoman Jane Slusark said about 50 employees were given layoff notices. Additional details were not disclosed.
Slusark said the closing will allow for better use of technology near areas with more seed acres. She said the company is doing a global review of its seed production plants, and optimizing around areas with more seed acres.
"Over the past several years, we have added capacity through growing capabilities, capital, and process improvement. We are closing Mt. Pleasant to better utilize our most modern plants and optimize growing areas," she said in a written statement.
Slusark did not elaborate on what the review could mean for other employees and facilities. "The ongoing steps we are taking will further position the business for growth," she said.
The Mount Pleasant plant opened in 1984. Pioneer, which produces and distributes seeds for agriculture, has 15,000 workers. The company is based in Johnston, just northwest of Des Moines.