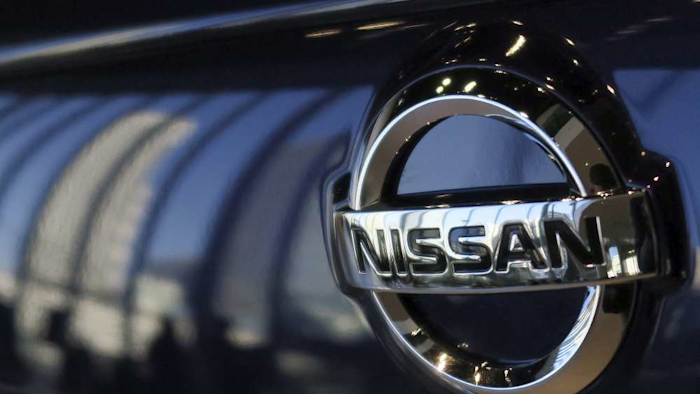 Nissan will remain at its Sunderland, England, plant despite the financial uncertainty spawned by the United Kingdom's exit from the European Union, the carmaker said Thursday.
According to the BBC, production of both the Qashquai and the X-Trail SUV models will take place at the large U.K. plant. This means that 7,000 jobs will stay in the U.K., in addition to hundreds that could open up at the factory in the next few years while the X-Trail is in production.
"The support and assurances of the U.K. government enabled us to decide that the next-generation Qashqai and X-Trail will be produced at Sunderland," Nissan Chief Executive Carlos Ghosn said in a statement. "I welcome British Prime Minister Theresa May's commitment to the automotive industry in Britain and to the development of an overall industrial strategy."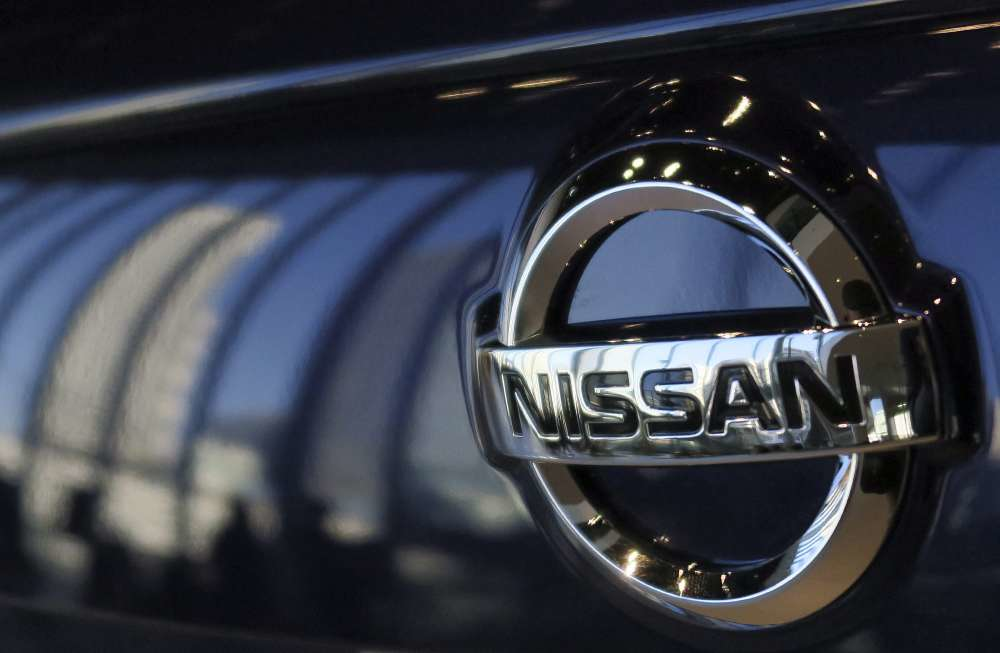 Ghosn said last month that Nissan might not use the U.K. plant because of potential trade tariffs starting after Brexit. Although the details of the deal between the government and the automaker have not been revealed, it seems that both got what they want for now. Nissan has the government's "support and assurance."
Meanwhile, the U.K. gets Nissan's business over the course of a factory upgrade that will eventually churn out more than 600,000 vehicles annually.
As the first major decision made by an automaker in the wake of Brexit, this might have an effect on other manufacturers in the U.K. and worldwide. They will also have to negotiate around potential trade tariffs in order to export vehicles from the U.K.
Opened in 1986, the Sunderland factory is the largest automotive factory in the U.K., producing475,000 vehicles last year. Of those, 80 percent were exported, and therefore potentially affected by the trade tariffs that could now be set up between the U.K. and EU.