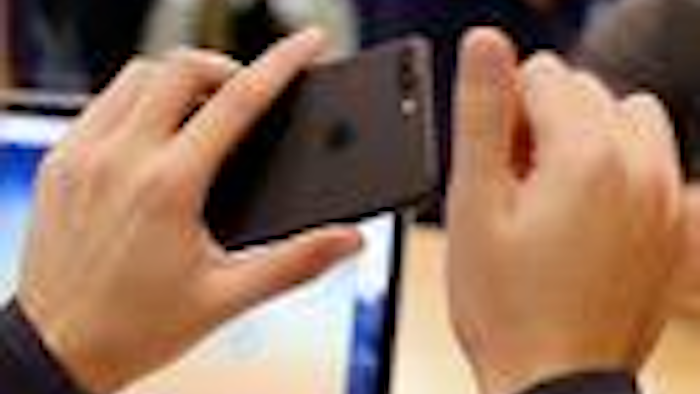 NEW YORK (AP) — Apple's iPhone 7 Plus is getting a new camera capability — the blurring of backgrounds to focus attention on people or other objects in the foreground.
Apple's "portrait mode" feature was announced in September but was unavailable until the company released its iOS 10.1 software update Monday. It replicates an effect typically limited to larger cameras known as SLRs.
Portrait mode requires an iPhone 7 Plus because it uses the phone's two lenses to sense depth. Other iPhones have only one camera lens. The software update will still be available for other iPhones because it also comes with bug fixes and other improvements.
The update comes three days before Apple holds a product event in Cupertino, California, during which the company is expected to unveil new Mac computers.