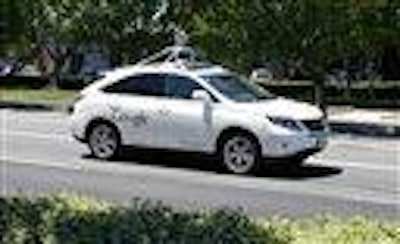 WASHINGTON (AP) — Engineers, safety advocates and even automakers have a message for federal regulators eager to get self-driving cars on the road: slow down.
The National Highway Traffic Safety Administration is being told that fully self-driving cars may be the future of the industry, but that such vehicles aren't yet up to the demands of real-world driving.
In January, the agency announced that it would begin work on writing guidance for deploying the vehicles. Officials have promised to complete that guidance by July.
An auto industry trade association says a slower, more deliberative approach may be needed. But the NHTSA's administrator, Mark Rosekind, says the agency can't wait because early self-driving technologies are already in cars on the road.