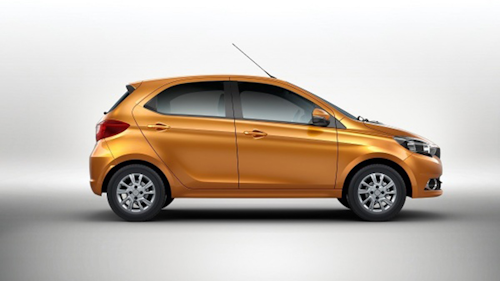 Earlier this month, Tata Motors announced its decision to rebrand their soon-to-be-launched Zica hatchback in the wake of the Zika virus crisis — a mosquito-borne illness many believe is causing severe birth abnormalities.
The Indian car company had already heavily promoted the Zica name before the outbreak, so Tata decided to hold an online competition to crowdsource for new options to rename the car.
After receiving more than 37,000 suggestions, Tata announced Monday that the hatchback's new name would be "Tiago." 
According to CNNMoney, past automakers "have occasionally chosen names for cars that did not translate well across languages and cultures."
The Chevrolet Nova is one prime example as "nova" in Spanish literally means "won't go."
The Tiago is expected to launch as early as next month.
Can you think of another example of product name that was forced to rebrand after a devastating news event? Comment below or tweet me @MNetAbbey.