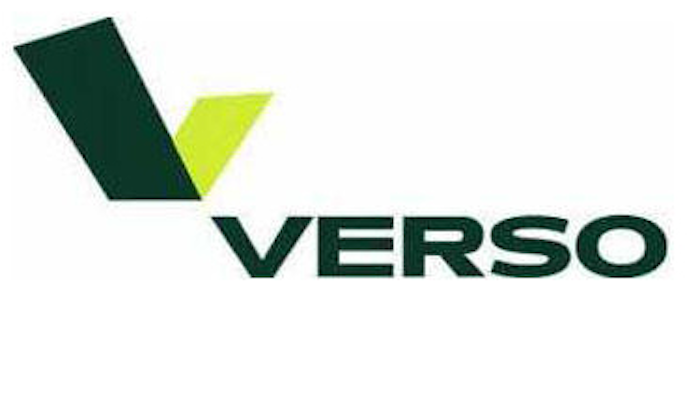 The closure of a Bucksport paper mill that is expected to put more than 500 people out of work is being pushed back from Dec. 1 to Dec. 31, keeping employees on payroll for another month.
Verso Paper Corp.'s Bucksport mill was initially set to shutter on Dec. 1. Company spokesman Bill Cohen says that is now the day production at the mill will begin to shut down. He says production will be over by Dec. 4 and cleanup and mothballing will begin.
Cohen says the company's unions and employees are aware of the decision, which was made Tuesday. He says the company made the extension because it was clear that shutting down and mothballing the mill would not be finished by Dec. 1.