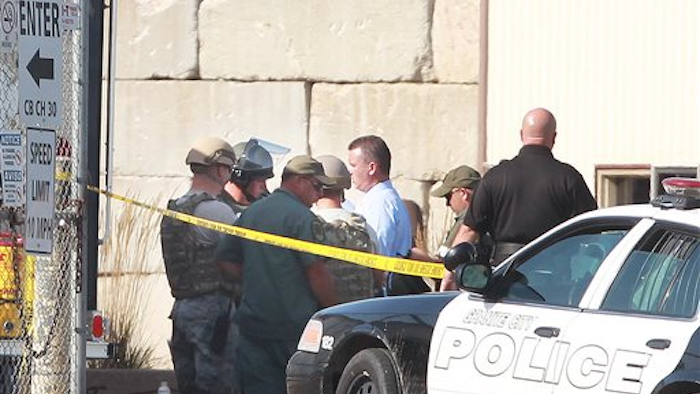 Police say two people are dead and more are injured after an explosion at a recycling plant in southern Illinois.
Granite City police tell television stations KMOV and KTVI that the bomb squad has been sent to the Totall Metal Recycling plant. They say that officials fear more explosions, perhaps from live ammunition rounds.
No more details have been released about the deaths. More than 160 people work at the plant, according to the company website.
The website says the company recycles everything from computers to automobiles. It also indicates that the company deals with the ammunition industry.
A person who answered the company phone said nobody could comment. Messages left with police and fire officials were not immediately returned.
Granite City is about 8 miles northeast of St. Louis.