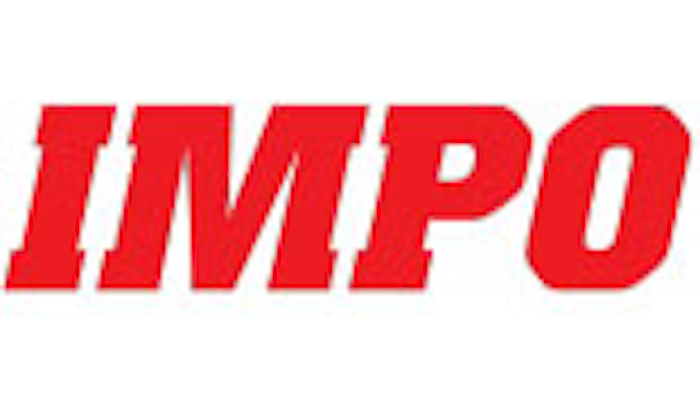 Mark your calendars for the first ever Distribution & Manufacturing Profitability Forum brought to you by IMPO and its related publications!  
The Distribution & Manufacturing Profitability Forum brings industrial distributors and manufacturers together. This new event will feature two tracks of seminars focused on addressing both the unique critical issues these two groups face, as well as some of the similar challenges they encounter in serving customers, improving efficiencies and growing profits. Keynote speakers, a pre-conference workshop and tabletop exhibits will offer a number of opportunities to network and enhance industry knowledge.
For registration information, agenda, exhibitor information, and more, please visit the event website. 
Questions? Please email Alyssa.Adair@advantagemedia.com.