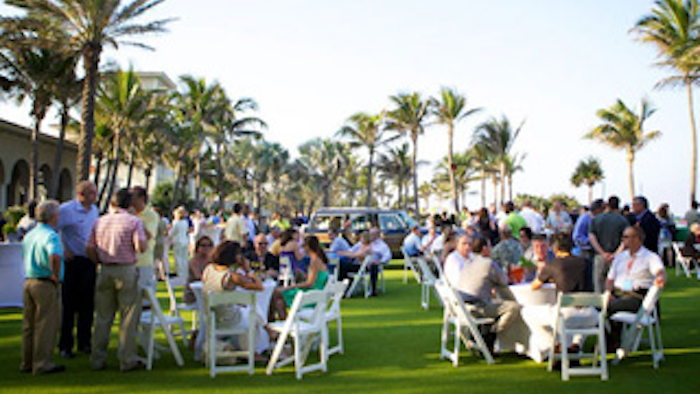 May 14 - 15, 2013 at The Breakers, Palm Beach, Florida
The Manufacturing Leadership Summit is the only event where top manufacturing executives gather to share their strategies, experiences, and best practices on becoming more competitive in today's global market.
With three days of amazing educational sessions, and hours of dedicated networking time, this is an incredible opportunity for you to build new relationships with other senior-level manufacturing executives, with minimal cost and effort.
Summit attendees will:
Forge relationships with other manufacturers that can lead to profitable partnerships
Discover a road-map for innovation-led transformation through case studies of top manufacturers
Learn about technological advances that will revolutionize your business
Glean inspiration from some of the top minds in the industry
Attendees of the 2012 event included manufacturing leaders such as 3M, DuPont, Ford Motor Co., Lockheed Martin, L'Oréal USA, Procter & Gamble, and many more. View the full 2012 participants list.
You don't want to miss your opportunity to connect with these top manufacturing executives in 2013! Register now.