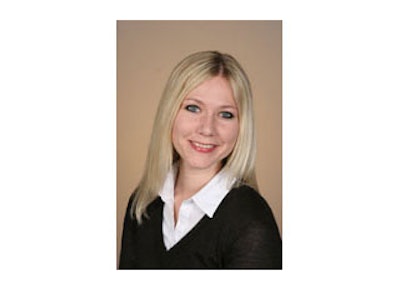 This article first appeared in IMPO's June 2013 issue.
I got my first job in the mid-90s, and I'll admit – it was pretty easy. I was 15 years old and I interviewed at a local, family-owned retail shop. They hired me that day, and I joined the ranks of the minimum wage earners. That year, and every year following until 2009, unemployment rates were at or below six percent. It wasn't until this recent financial crisis that I had visibility into a domestic environment where many Americans were ready and willing to work, but couldn't find a job. I always thought about how crushing this must be; how hopeless. I also heard plenty of reminders of how lucky I was to have steady employment working as a writer – the field directly related to my liberal arts degree. I was lucky and still am. As publishing houses crumbled around us, newspapers shut their doors, and writers faced buyouts and layoffs, I wondered more than once if I should worry about the security of the field I'd chosen.
I'd like to think the company I work for was a recession survivor because we take an approach to our market that is unique and innovative. We run lean and make decisions at the ground level and try to be nimble and embark on projects that have been vetted by the people who truly understand the audience – not just by some higher-up who looks only at the facts and figures.