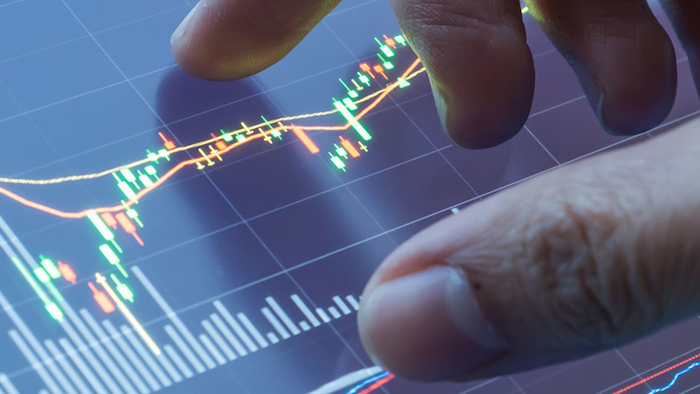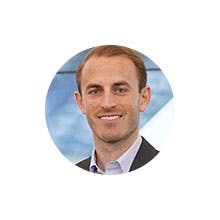 For far too long, manufacturing and industrial distribution companies have dedicated resources and technology to achieve the goal of addressing price updates or change requests from their organization. Their teams work long hours with disparate systems that have often been in place for decades to  satisfy the most basic requirement of executing price changes often with a basic Cost Plus methodology.
Today's technology empowers pricing teams to shift their focus from satisfying basic price processing needs to more strategic activities, which helps the business drive more favorable margins. With the process streamlined or even automated, teams can spend more time on strategic analysis and pricing excellence. Here are the three stages manufacturers and distributors should go through to become a more mature pricing organization that can strategically capture the value of their products:
1 – Improve the efficiency of pricing execution by leveraging new technology and built-in business rules.
Result: Consistent and efficient application of existing basic methodologies, such as Cost-plus Pricing.
2 –  Automate the execution of pricing updates and changes.  Begin to approach pricing strategically.
Result: Intelligent pricing rules are applied through an automated process, releasing the pricing team's time to experiment with new modern commerce pricing strategies such as market, competitive or inventory-based.
3 – Excellence in strategic pricing throughout the pricing process.
Result: Pricing team has analytical capabilities and expertise to identify areas of the business that would be best suited for different pricing strategies. Manual steps in the process have been removed and replaced with intelligent automation or high efficiency processes. Improved integration and interaction with sales drives better execution of the pricing strategies.
In one case, we worked with an industrial distributor who was employing misaligned market pricing across their product portfolio, leading to significant discounting behavior and governance challenges. They are now managing pricing with targeted regional price lists that are informed by intelligent pricing strategies. This has resulted in a decrease in discounting behavior in the sales organization, and increased profits for the company. Another great example is how a manufacturer and distributor of aftermarket parts applied this approach and achieved $5m incremental revenue in 30-days – read the full story here.
Would you like to think more strategically and stop processing pricing updates? We can help….
Peter Bloechle is a member of the Customer Value Team at PROS.