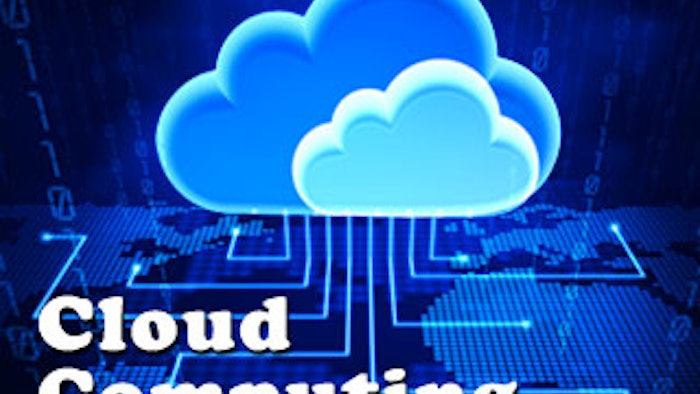 Manufacturing Business Technology is devoting this week to Cloud Computing. Check here daily for articles, blogs and videos being featured this week. Hear from industry experts on how they've integrated technology, the solutions currently being offered in the industry and gain insight on making the most of your operations.
MONDAY
Private cloud providers make cloud computing more secure by constantly monitoring operations using state of the art tools . . .
---
TUESDAY
The control over who has access to which cloud applications and data is more complex than with applications that reside within the network . . .
---
WEDNESDAY
With the advent of cloud computing, reliable, sophisticated inventory management solutions are now within the reach of most SMBs . . .
---
THURSDAY
Dell and Intel experts discuss where cloud computing began, where it is now, and what quantitative and qualitative results it can bring to your enterprise . . .
---
FRIDAY
Sanjay Ravi of Microsoft Corp. talks about cloud computing in the manufacturing sector and how it can help companies succeed . . .
---