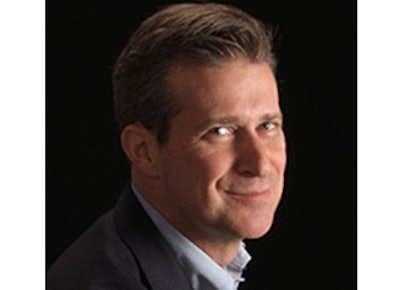 This article originally appeared in the October 2014 print edition of Food Manufacturing. 

The Food Manufacturing Brainstorm features industry experts sharing their perspectives on issues critical to the overall food industry marketplace. 

In the second installment of this three-part series, we ask: What are some areas of investment that food manufacturers should utilize to improve their energy management?
Overall Equipment Effectiveness (OEE) is an important benchmark, and measuring OEE is critical. There's just one problem: OEE can lead managers to make decisions that don't involve the entire cost picture, since the measure doesn't take energy consumption into account. What kinds of investments can food and beverage companies make to improve energy management?
1. Replace older equipment, such as industrial food processing machinery, with more energy-efficient equipment. Many state governments offer incentives, such as tax rebates, for purchases of energy-saving appliances. Companies like Unilever have committed to using hydrocarbon refrigerants, which saved more than 40,000 tonnes of CO2 in 2013. Asset management technology built specifically for the food and beverage industry continually monitors energy consumption at the asset level, and sends alerts about performance issues that need resolution.
2. Improve packaging. Waste disposal is an energy consuming process, and one of the ways to reduce it is through better packaging. An example is Modified Atmosphere Packaging (MAP), which substitutes the atmosphere inside a package with a protective combination of oxygen, carbon dioxide and nitrogen in order to extend freshness.
3. Build an energy-efficient distribution network by investing in vehicles or distribution partners that produce fewer emissions, or by better monitoring your existing network. Dean Foods, the largest dairy processor in the U.S., partnered with Thermo King to design a cost-efficient and environmentally sustainable truck refrigeration system that significantly reduces the emissions associated with traditional diesel-powered transport refrigeration. While designing new equipment isn't feasible for everyone, managing risk, warranties and change notices is — through robust asset management technology that also monitors asset performance, sends preventive maintenance alerts and collects data on assets.
Investing in energy management initiatives is not only about saving money and improving the environment; reducing a food and beverage company's carbon footprint in demonstrable ways improves its own brand. It's not only a profitable move, it's a smart one.
By Mike Edgett, Director, Industry Marketing, Process Manufacturing, Infor