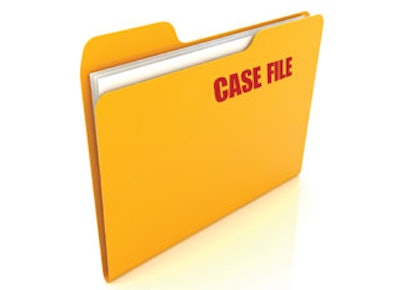 This article originally ran in the June 2013 issue of Food Manufacturing.
We explore some of the food industry's recent safety breeches, from industrial accidents to large-scale recalls, to find out what happened in the aftermath of these incidents and what can be done to prevent similar incidents from happening in the future.
Lebanon Cheese Company
July 2012
Lebanon, N.J.
Cheese Processing: Tainted Milk

On March 12, 2012, Lebanon Cheese Company and its president Joseph G. Lotito were charged by the U.S. Department of Justice (DOJ) with knowingly shipping tainted product. The complaint alleged that in 2009, milk that tested positive for beta lactum antibiotics, which are prohibited by the FDA, was meant to be shipped to a manure pit for disposal, but that Lebanon Cheese Company instead purchased the milk from the trucking company hired to dispose of it.
In July 2012, the company and its president were found guilty of the above charges and sentenced. The company itself was fined $200,000 while Lotito was sentenced to four years probation and a personal fine of $10,000.
The trucking company and its owner were charged separately and pleaded guilty to various charges related to the scam and were ordered to pay fines totaling nearly $270,000.
Last year's legal troubles were not the first brush with food safety concerns for the company or its president. An FDA warning letter issued on March 11, 1999 cited Lebanon Cheese with what District Director Douglas Ellsworth called "insanitary conditions… [and] products [that] may have become contaminated with filth, or whereby they may have been rendered injurious to health." Particularly eye-opening, given the recent DOJ case, was a citation in the letter which noted a "failure to maintain documentation of certificates of analysis indicating the quality of raw milk used."
The FDA warning letter also noted various unclean surfaces and unsanitary processing techniques.