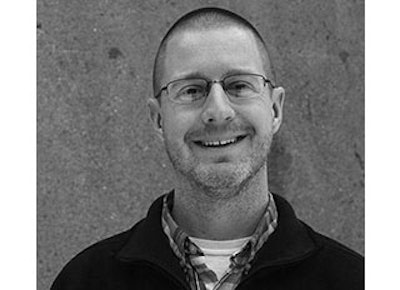 The Better Plants Program recently recognized eleven manufacturers for their efforts in reducing energy consumption. The energy-efficiency based government initiative enrolls businesses that commit to reducing their energy intensity by 25 percent over a ten-year span. The "intensity" refers to the measure of a facility's energy use per unit of output. The Department of Energy (DOE) announced an impressive 2.4 percent combined improvement over the last four years by the program's participants.
Requirements for enrollment include development of an energy use baseline for tracking purposes, designation of an energy manager, the 25 percent commitment, and a yearly progress report. Any company in the U.S. manufacturing industry can participate regardless of size. Benefits include a feature on the DOE website, access to a technical account manager for support in establishing energy use data and tracking, in-plant energy management training, and a letter and DOE plaque upon achieving a ten year target.
The department reported that "more than 140 companies currently participate in the Better Plants Program, representing more than 2,300 manufacturing facilities and close to 11 percent of the total U.S. manufacturing energy footprint." Additionally, the program recently welcomed 23 new members ranging from aluminum companies, to printers, to food manufacturers. The Better Plants Program is included in President Obama's Better Buildings Challenge, which enrolls universities, schools, multifamily housing, and local and state governments that commit to reducing their energy use by 20 percent or more.
The table below shows the number of participating companies and the reported savings from the Better Plants Program.
Image courtesy of the DOE.
At a time when the manufacturing industry struggles with overregulation, businesses that step up and take a lead role in energy reduction pave the way for future success. These companies are helping to save money, create jobs, and promote energy security. Energy Secretary Ernest Moniz stated:
Through cost-effective energy efficiency improvements in their factories, American manufacturers are boosting their energy productivity, saving money and protecting the environment by reducing carbon emissions. As a result, Better Plants Partners have avoided 18.5 million metric tons of carbon emissions to date, which is about the same as the annual emissions from close to five coal-fired power plants.
Taking advantage of government programs that aid in cost reduction and competitiveness within the industry is critical for the success of each individual business and for the U.S. economy.
Wayne Kovach has worked as the SEO Specialist for Energy Curtailment Specialists since 2012.