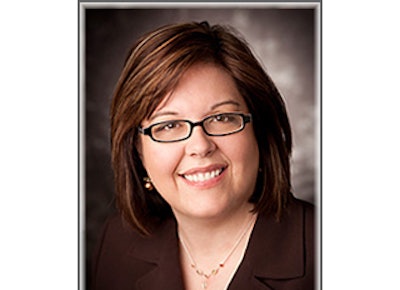 As a former journalist, I'd like to think I know what makes a compelling story. But in recent years it seems consumer news outlets are taking "compelling" to a whole new level when it comes to reporting on the food and beverage industry. Opting for drama instead of balanced facts, many outlets are driving unnecessary and unfounded food ingredient fears.
Recently, a team at the Center for Media and Public Affairs (CMPA) at George Mason University looked at consumer news coverage around the common sweetener high fructose corn syrup (HFCS) to see how the reporting stacked up against the science. The researchers uncovered an unbalanced conversation where key scientific research is ignored.
While it was not the first or only story, in 2004 the American Journal of Clinical Nutrition (AJCN) published an article that suggested a correlation between rising obesity rates and rising consumption of HFCS. Even though it was merely a hypothesis, and the authors have since recanted, media continues to cover it to this day.
Since 2004, numerous scientific studies showing no unique negative health effects of HFCS have been released. Despite this scientific research, reporting has been decidedly one-sided. In fact, the CMPA research shows that the AJCN hypothesis accounts for as much consumer news coverage as all of the later studies on HFCS combined.
The president of the CMPA, Dr. Robert Lichter, said it best when stating, "The media still haven't gotten the messages from scientists that HFCS is essentially no different from any other nutritive sweetener [in terms of its nutritional effects]. Overall, the coverage placed news values above scientific values."
As I mentioned in another recent article published on LinkedIn, this widespread misinformation may spark unwarranted fear among consumers. Marketers may be tempted to consider removing an ingredient from product formulations to react to these perceived fears.
However, are costly reformulations worth it if they're based on buzz, a mere snapshot in time, rather than science and real consumer behavior? Or are manufacturers just contributing to the unwarranted fear around specific ingredients, and the increasing fear around the food and beverage industry as a whole?
Sara Martens is a consumer research expert and vice president of The MSR Group. She has spent nearly 20 years in marketing and advertising and has worked extensively in branding and strategy development. The MSR Group is a national, full-service market research firm based in Omaha, Neb. Her clients include the Corn Refiners Association.