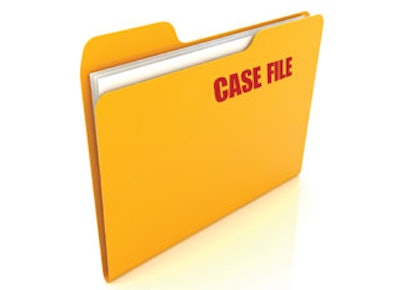 This feature is sponsored by GreCon.

This article originally ran in the June 2013 issue of Food Manufacturing.
We explore some of the food industry's recent safety breeches, from industrial accidents to large-scale recalls, to find out what happened in the aftermath of these incidents and what can be done to prevent similar incidents from happening in the future.
Gilster-Mary Lee Corp.
April 2012
Steeleville, Ill.
Pasta Processing: Dust Explosion

On April 9, 2012, OSHA fined Gilster-Mary Lee Corp. $231,000 after an October 2011 dust explosion injured two workers. The explosion happened when sparks from a welding project ignited dust within a dust collector.
The OSHA report found three serious violations and three willful violations. OSHA defines a serious violation as one in which "the workplace hazard could cause an accident or illness that would most likely result in death or serious physical harm, unless the employer did not know or could not have known of the violation" and a willful violation as "a violation in which the employer either knowingly failed to comply with a legal requirement (purposeful disregard) or acted with plain indifference to employee safety."
The serious violations included:
A failure to inspect the welding area.
A failure to prohibit welding in high-risk areas.
A failure to ensure safe welding procedures in the presence of combustible dust.
The willful violations included:
A failure to provide employment free from arc hazards "likely to cause death or serious harm."
A failure to protect ducts and conveyor systems that could carry sparks to "distant combustibles."
Employing wiring methods that were not "intrinsically safe" or approved for hazardous locations.
"Gilster-Mary Lee Corp. has a responsibility to protect workers conducting welding operations from known hazards in its manufacturing plants, including explosive dust. OSHA is committed to protecting workers on the job, especially when employers fail to do so," Karl Armstrong, Director of OSHA's Fairview Heights Area Office, said in a statement.