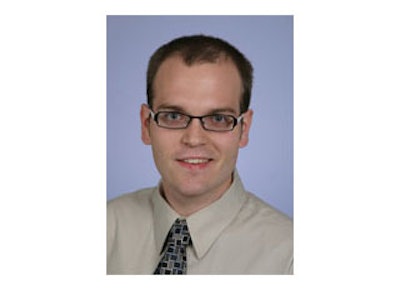 Not too long ago, Monster.com, the well-known online job marketplace, conducted a comprehensive survey on the state of U.S. manufacturing jobs, and came to some compelling, if not worrying, results. In general, workers in U.S. manufacturing are largely unhappy with their current positions, for a variety of reasons, and are more likely to be actively searching for different work, be it at another plant, or another industry.
The survey found that close to one-half — 47 percent — of manufacturing workers expressed dissatisfaction with their current job. It's telling a story that many aren't talking about, the fact that despite a recovery in manufacturing productivity and corporate balance sheets, on the ground floor, things aren't necessarily looking rosy.
Joanie Ruge, employment industry expert and senior vice president at Monster Worldwide, says much of this dissatisfaction is intimately tied to the industry's overall poor performance as of late: "The manufacturing sector was one of the hardest-hit sectors during the recession. The number of jobs that were lost in this particular sector were, obviously, extremely high. Since the recovery, we really haven't seen enough of a jobs 'comeback' in manufacturing, which has been a concern."
On top of that, many U.S. manufacturing employees find themselves in a difficult position: having to do more work, or be more productive, with less. At many companies, benefits were cut back or slashed, which accumulated in more dissatisfaction. Ruge says, "During the recession, many employees were begin asked to do more work for less money, because through the cut-backs, many didn't get the annual merit or performance raise, or incentives or bonuses."
Unfortunately, only 34 percent of manufacturing workers expressed confidence that they would actually be able to secure a position elsewhere.