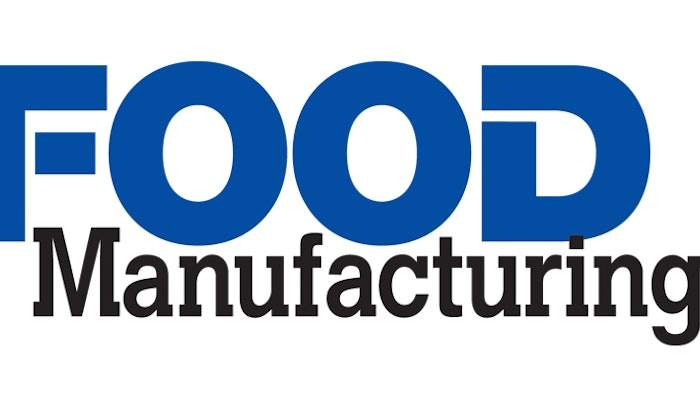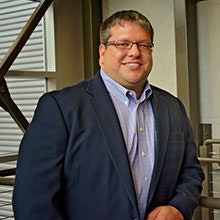 The Food Manufacturing Brainstorm features industry experts sharing their perspectives on issues critical to the overall food industry marketplace. In the March/April 2016 issue, we asked: What types of plant automation should food manufacturers be looking at to most effectively streamline their operations?
Chris Marinucci, Sr. Process & Automation Manager, O'Brien & Gere
In the past, I was responsible for improving the performance of a high-speed canning and filling line from process to palletizing. The most effective use of capital proved to be the installation of an Overall Equipment Effectiveness (OEE) system. This system tracked downtime, process capacity utilization and took into account product quality. In the beginning, the value of the system wasn't apparent. It told us things any skilled operator could tell you about the performance of a piece of equipment. Nonetheless, the OEE system helped us track progress and justify system improvements.
As time passed and the line efficiencies improved, it became more difficult to identify the problems. This is where the OEE system really shined and became an indispensable tool.
The OEE system was not a silver bullet that brought clarity to all of our production woes. Our difficulties were becoming less about the performance of a piece of equipment and more about being influenced by subjective factors. Operators tended to run parts of the systems differently as they learned more about the performance metrics. If the base line is "X" cans per minute, operators ran "X+5 percent" cans per minute. The intention was good, but that extra 5 percent caused another part of the process to run erratically — creating a ripple effect of ramp ups and shutdowns netting less production. This is where the OEE system pointed us to specific parts of the process that were over or underperforming against base line. It showed us where certain products were difficult to run and how the system needed to be turned down to make quality.
In this case, it helped us define realistic production targets for those hard to process SKUs and helped R&D look at ways to reformulate to match production throughput of other products. The OEE system also became a great way to collect and organize operator comments about the context surrounding a failure, knowing they could enter that data directly into the OEE in the moment.
O'Brien & Gere is a certified member of the Control System Integrators Association. The CSIA is a global non-profit professional association that seeks to advance the industry of control system integration for the success of members and their clients. For more information, visit www.controlsys.org, and find integrator company profiles on the Industrial Automation Exchange, www.csiaexchange.com.