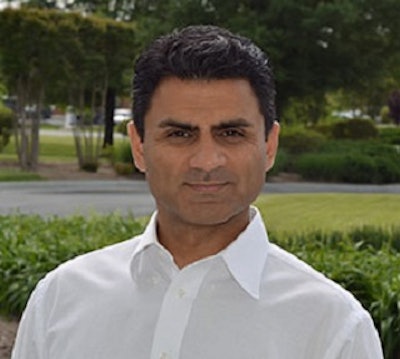 Industrial compressor systems are an investment. But the initial purchase price is just the beginning; even costlier than the equipment costs are the costs to run an air compressor and maintenance. With the recent, and steady, increases in energy costs, everyone is concerned with efficiency, and Kaeser Compressors, Inc.'s Waheed Chaudhry, engineering manager, recently sat down to discuss just that.
Q: "A penny saved is a penny earned." How does Benjamin Franklin's quote apply to compressed air systems?
A: Energy costs are a significant portion of any compressed air system's total lifetime cost. In fact, the amount of energy required to run an air compressor for just one year can exceed the compressor purchase price. Over a period of 10 years, energy normally totals 70 percent of the overall costs. That's why it is important to consider more than just the initial purchase price when determining which compressed air system to purchase. The money you can save every day on energy through, for example, proper controls schemes, leak reduction, and heat recovery, is money you can take to the bank day after day and year after year.
To read the complete interview, click here.