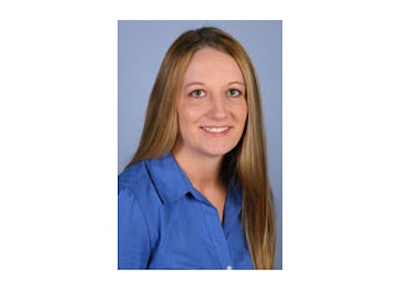 This article first appeared in IMPO's April 2013 issue.
Controlled-volume metering pumps (also known as metering pumps, feed pumps, or dosing pumps) are reciprocating positive displacement pumps typically used for proportional liquid blending or metered single liquid transfer. These pumps need to be able to perform flawlessly, which means highly accurate, repeatable, and adjustable flow rates. Components need to be able to work harmoniously together and system design is critical.
Pumping Accessories
"Metering pump system performance can be improved by the installation of proper accessories," stresses Jeff Ives, Eastern area sales manager for Milton Roy, a manufacturer of controlled volume pumps and related equipment to handle a variety of fluids. These accessories, critical to pumping system performance, include back pressure valves, pulsation dampeners, calibration cylinders, pressure gauges, and safety relief valves.