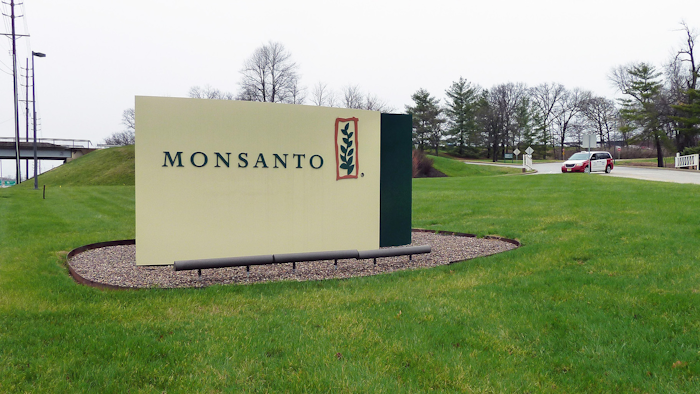 Monsanto has revived acquisition talks with BASF, weeks after the seed giant rejected a $62 billion takeover bid from Bayer.
According to Bloomberg, the two corporate titans are now discussing the possibility of combining their agrochemicals businesses. Bloomberg cited sources familiar with the talks, who asked not to be identified.
In exchange for the merger, BASF would want to receive newly issued shares of Monsanto. At this point the discussions are in the early stages and no final decisions have been made.
Bayer, meanwhile, doesn't appear to be taking the competition lying down. About two weeks ago Monsanto reported that it is still in ongoing merger talks with Bayer, even though it rejected the company's initial offer. The news came amid a report of weak quarterly earnings from Monsanto, who cited low commodity prices for the downturn in profit.
On Thursday, Reuters reported that Bayer has officially upped its offer to Monsanto — from $122 a share to $125 a share in cash. Monsanto reported that its board is reviewing the offer, but analysts have predicted that Monsanto isn't likely to bite because the company is worth closer to $130 a share.
Bayer and BASF are fierce rivals for several product lines, including pesticides. If either merged with Monsanto, it would create the world's biggest agrochemical and seeds supplier.
Bloomberg reports though that Monsanto's board is still split on whether the company should stay independent or seek a desirable takeover offer.
The pressure has been on companies in the chemicals industry to jump in bed together for deals that produce rapid growth and streamline company portfolios. In the first half of 2016, the chemicals sector was one of the only industries that saw increased M&A activity over last year.
The Dow-DuPont deal, which is slated to close later this year, is the biggest deal in the industry so far — the companies have a combined value of $130 billion.