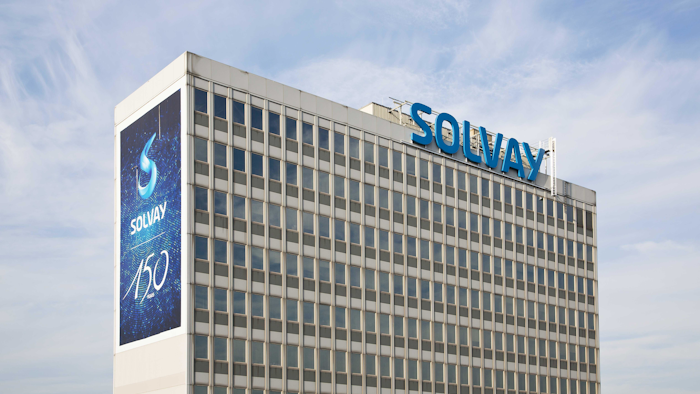 Solvay is nearing a sale of its Acetow unit as part of a broader restructuring.

Reuters, citing sources familiar with the situation, reports that the Belgian chemical giant is close to initiating the selling process with assistance from Goldman Sachs and Credit Suisse.
 
Acetow, Solvay's fibers business, produces cellulose acetate tow, which is used to make cigarette filters, textiles and plastic packaging.

Suitors could reportedly include large investment firms in the U.S. and Europe. The business could be valued at more than $1 billion.

Although no final decision on a sale has been made, Solvay is seeking to streamline its operations and focus on specialty materials, including high-performance polymers and materials used by the energy and cosmetics sectors.

Goldman Sachs is also facilitating the potential sale of Solvay's polyamide business.

The moves come amid a slew of merger and acquisition activity in the chemicals sector.