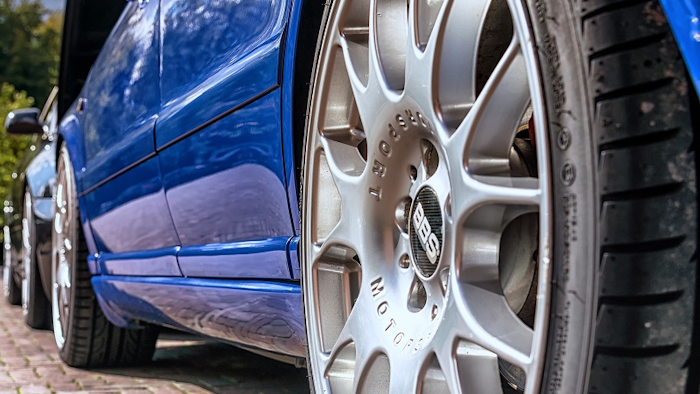 In order to reduce the risk of injury, especially for the visually impaired or blind, the National Highway Traffic Safety Administration ruled in November 2016 that automakers should add external sounds to all hybrids and EVs produced after September 2019. Now, automakers have been granted some extra time before the 'Quiet Car' safety standard goes into effect.
On Feb. 28, NHTSA agreed to shift the deadline to 2020 after pressure from automakers and industry bodies, including Honda, General Motors, the Auto Alliance, and the Association of Global Automakers.
These groups argued that the previous deadline would be "very difficult if not impossible for manufacturers," according to a NHTSA statement.
The rule required that the artificial sound be played outside the car when the vehicle is moving under 18.6 miles per hour forward or reverse. It applies to "all hybrid and electric light vehicles with four wheels and a gross vehicle weight rating of 10,000 pounds," NHTSA said. Accordingly to NHTSA, road and wind noise becomes significant enough to prevent the safety problems above this speed. Under current standards, 50 percent of a company's applicable vehicles produced on or after Sept. 1, 2019 must produce an extra sound.
NHTSA performed a study that found that hybrid vehicles were involved in crashes with pedestrians 1.18 times more often than cars with combustion engines.
Automakers can choose the sound their cars make, and NHTSA will consider verbiage that says carmakers can give drivers options as to which sound their vehicle will produce. Nissan has demonstrated a musical beep as one option, and Audi has been demonstrating adding fake engine noise to its concept cars since 2012.
"Having raised concerns on behalf of blind Americans about the dangers posed by silent hybrid and electric vehicles, the National Federation of the Blind is extremely pleased that technical specifications for a safe level of sound to be emitted by such vehicles have now been issued," said Mark A. Riccobono, President of the National Federation of the Blind, in the November 2016 press release announcing the safety standard.