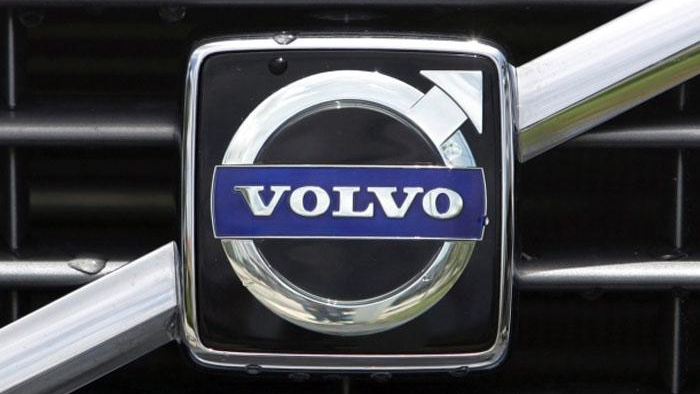 The Chinese automaker that owns Volvo intends to double its annual vehicle sales and become one of the world's top 10 car companies by 2020.

Reuters reports that Zhejiang Geely Holding Group recently wrote on its blog that in addition to its ambitious sales goals, it anticipates introducing more than 30 new or redesigned models over that span.

Geely is one of several Chinese automakers that hope to become players in the global auto market — namely, by selling in the U.S. and Europe — but Reuters noted that its decision to purchase Volvo from Ford six years ago added the Swedish company's engineering expertise to its sizeable capital and manufacturing capabilities.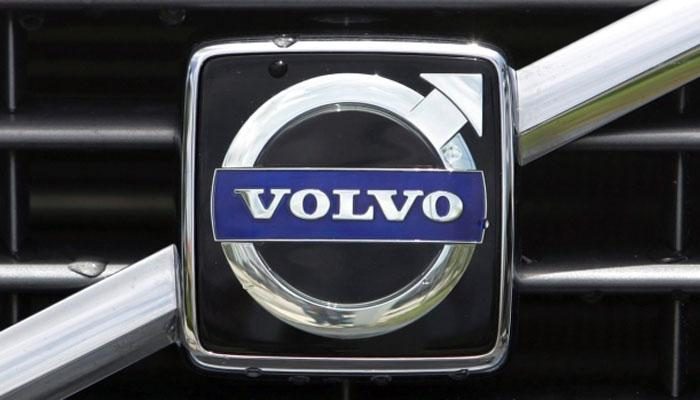 Geely recently increased its 2016 sales forecast from 600,000 to 700,000 vehicles and said that it "should be able to sell 1 million cars next year." The company then hopes to increase that amount to 2 million annually by 2020.

In addition to the unexpectedly strong performance of Geely vehicles, the company hopes to bolster Volvo sales — particularly in the U.S., where it broke ground on its first plant near Charleston, S.C., last year.

Last month, Geely and Volvo also jointly unveiled a new brand, called Lynk, that will develop high-tech, mass-market vehicles — in hybrid and electric versions — on Volvo infrastructure.

Alan Visser, the brand's senior vice president, said last month that Lynk would "enrich and simplify [car] ownership by redefining how they are bought, owned, connected serviced and used."