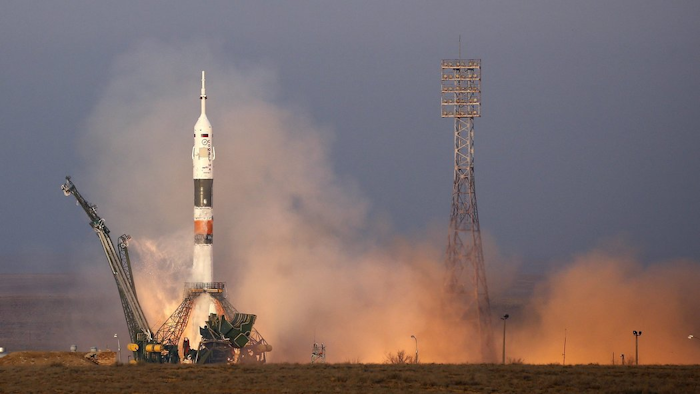 Russia's space agency says the technical problem that delayed a planned manned launch to the International Space Station last month has been identified and the launch has been rescheduled for Oct. 19.
The launch that was to have taken place on Sept. 23 was to carry Russians Sergei Ryzhikov and Andrei Borisenko and American Shane Kimbrough on a two-day journey to the space station.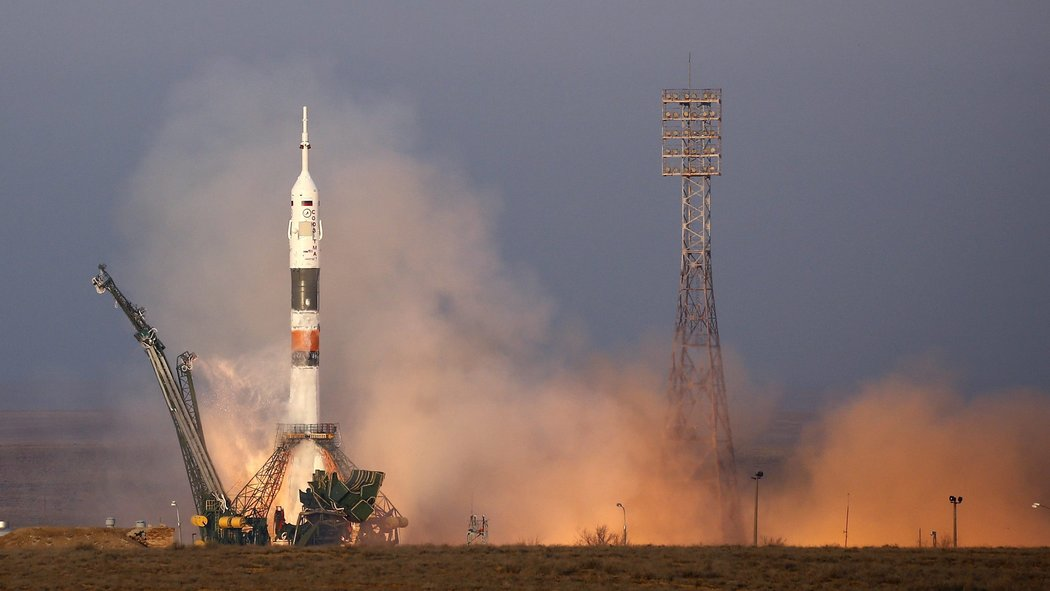 It was called off a week beforehand due to unspecified problems.
A statement Thursday from the space agency Roscosmos said a cable in the space capsule's landing system became obstructed during testing. It did not give further details about the problem but said it has been fixed.