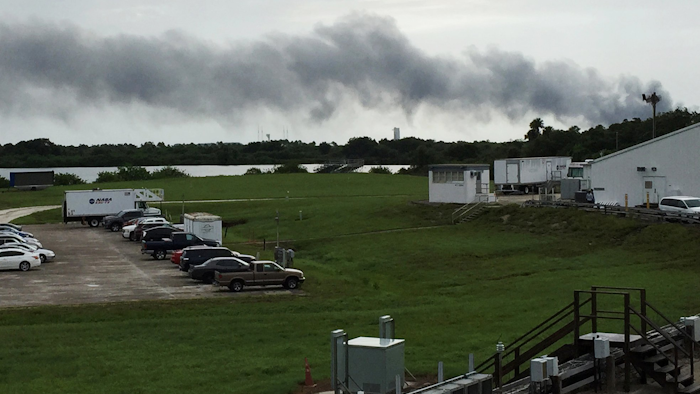 The official investigation into last week's explosion of a SpaceX rocket in Florida is reportedly underway. 
 
The Washington Post reports that the 20-person task force charged with looking into the incident includes officials from Elon Musk's spaceflight company along with NASA, the Air Force, the Federal Aviation Administration and the private sector. 
 
Although SpaceX is tasked with leading the probe — since there were no fatalities, injuries or property damage — a source told the paper that a majority of the panel is from outside the company. 
The source added that members would have independent access to raw data. The panel must come to an agreement about the explosion in order to issue official findings. 
 
SpaceX was fueling the Falcon rocket just before a routine firing test last Thursday —in preparation for a Saturday launch of a communications satellite —when the rocket ignited into a massive fireball.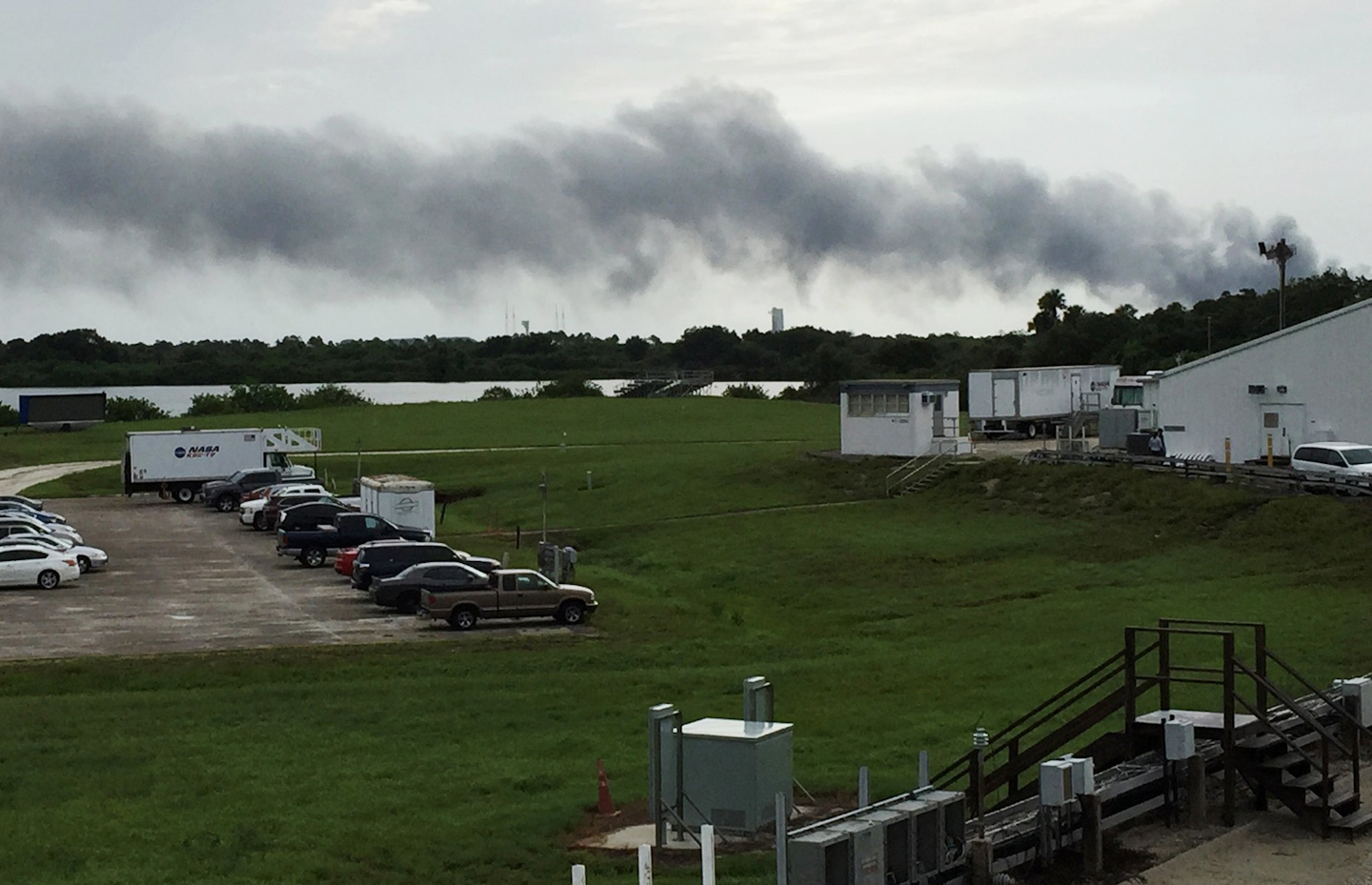 The company said that the problem likely occurred in the upper stages of the rocket near a liquid oxygen tank; a review of computer data and video footage was reportedly underway as of early this week. 
 
The official investigation mirrors the probe into a 2015 explosion of a SpaceX rocket shortly after its launch toward the International Space Station. 
 
That incident grounded SpaceX launches for six months; the latest explosion could take up to a year, Tory Bruno, chief of SpaceX competitor United Launch Alliance, told Reuters.