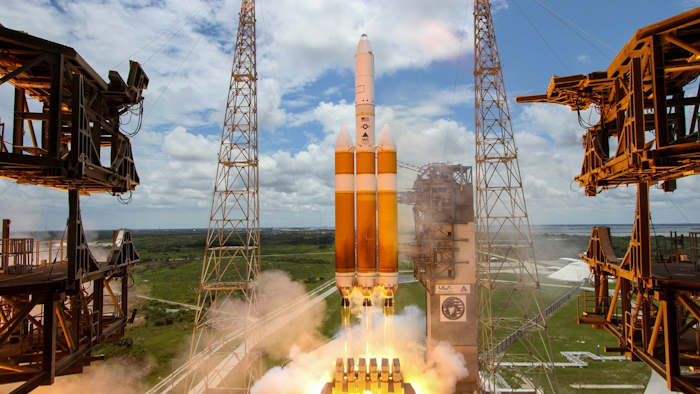 This weekend, the world's largest rocket successfully took off on a mission to put a top-secret satellite in orbit.
The United Launch Alliance's Delta IV Heavy configuration Evolved Expendable Launch Vehicle (EELV) carried three common booster cores, running on a RS-68A liquid hydrogen/liquid oxygen engine. Each one produced 702,000 pounds of thrust.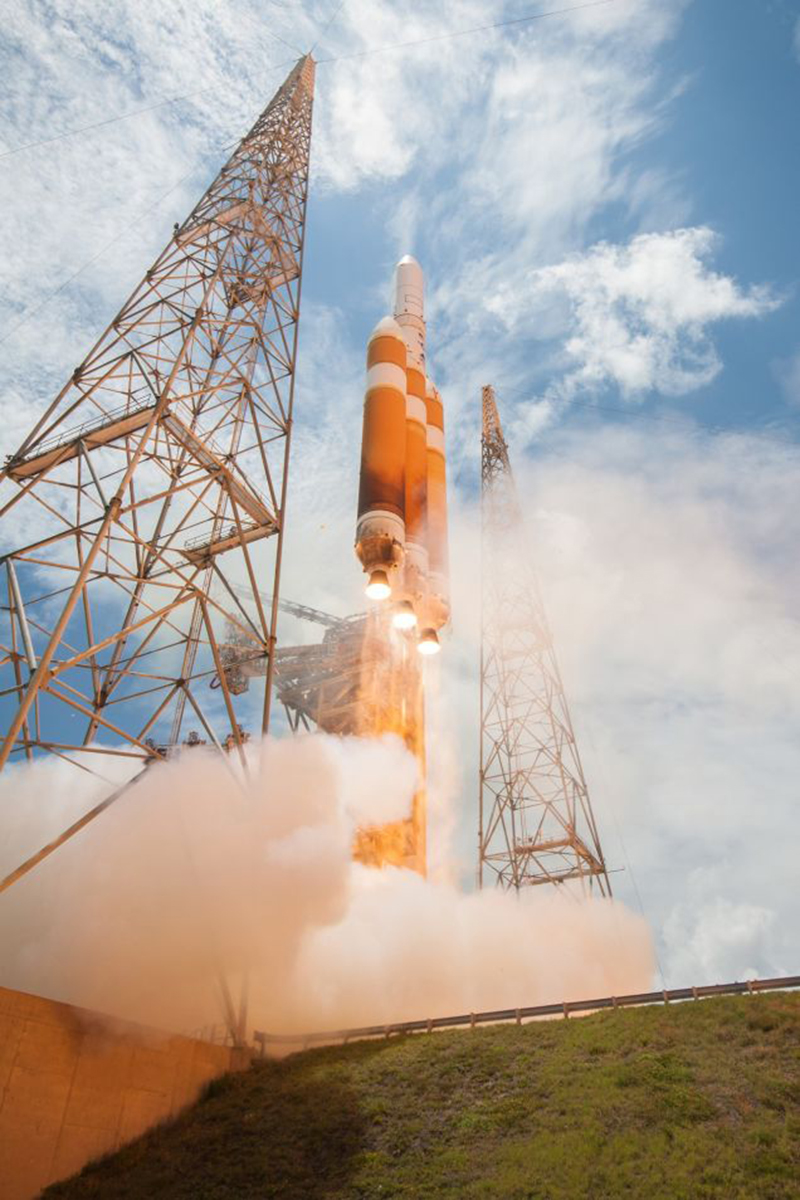 The payload belonged to the National Reconnaissance Office (NRO) and was classified as a national defense project.
"The team worked together through many challenges this flow including, overcoming the aftereffects of Tropical Storm Colin," said Laura Maginnis, VP of ULA Custom Services.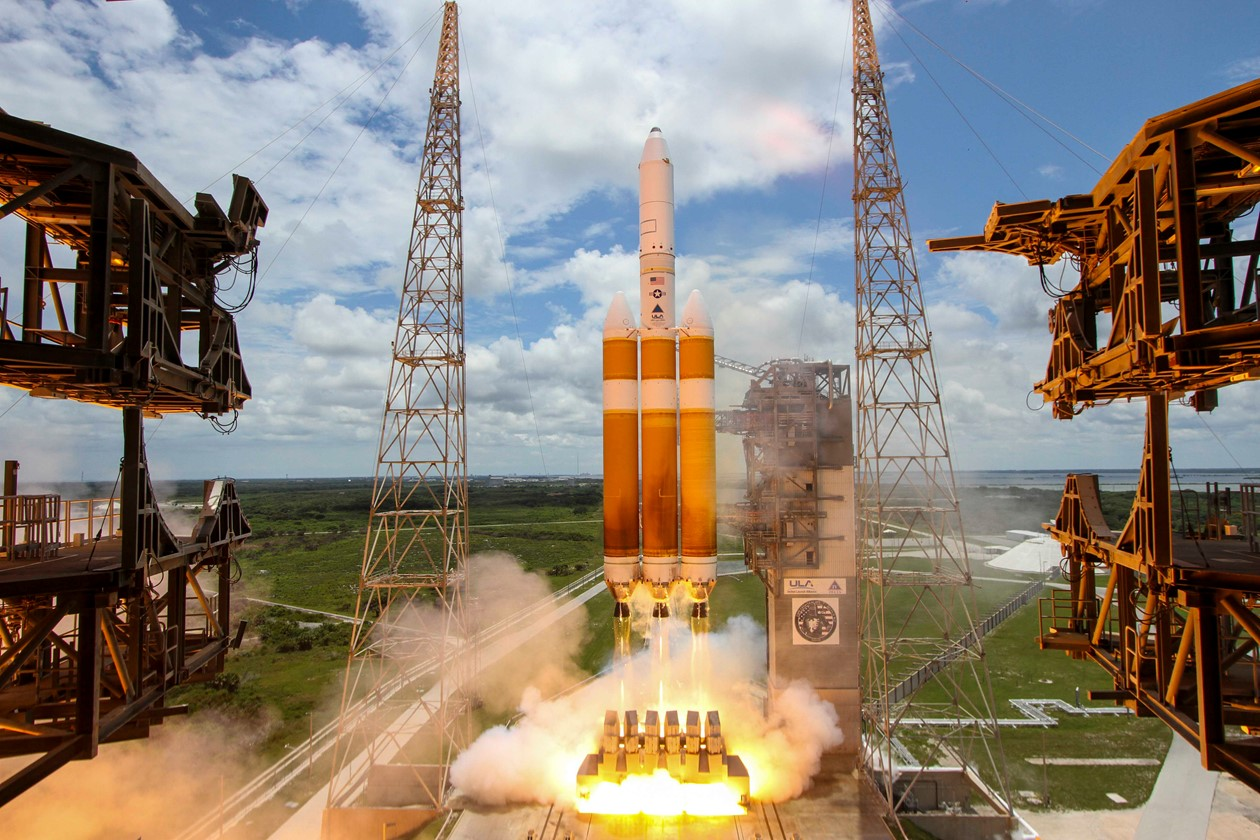 The booster and upper stage engines of the EELV were built by Aerojet Rocketdyne, headquartered in California, while the Delta IV Heavy itself was constructed by United Launch Alliance in Decatur, Alabama.
Components including thermal shields, engine nozzles, booster rocket separation motors, centerbody structures which connect fuel tanks, and nose cones were produced by Orbital ATK in Iuka, Mississippi.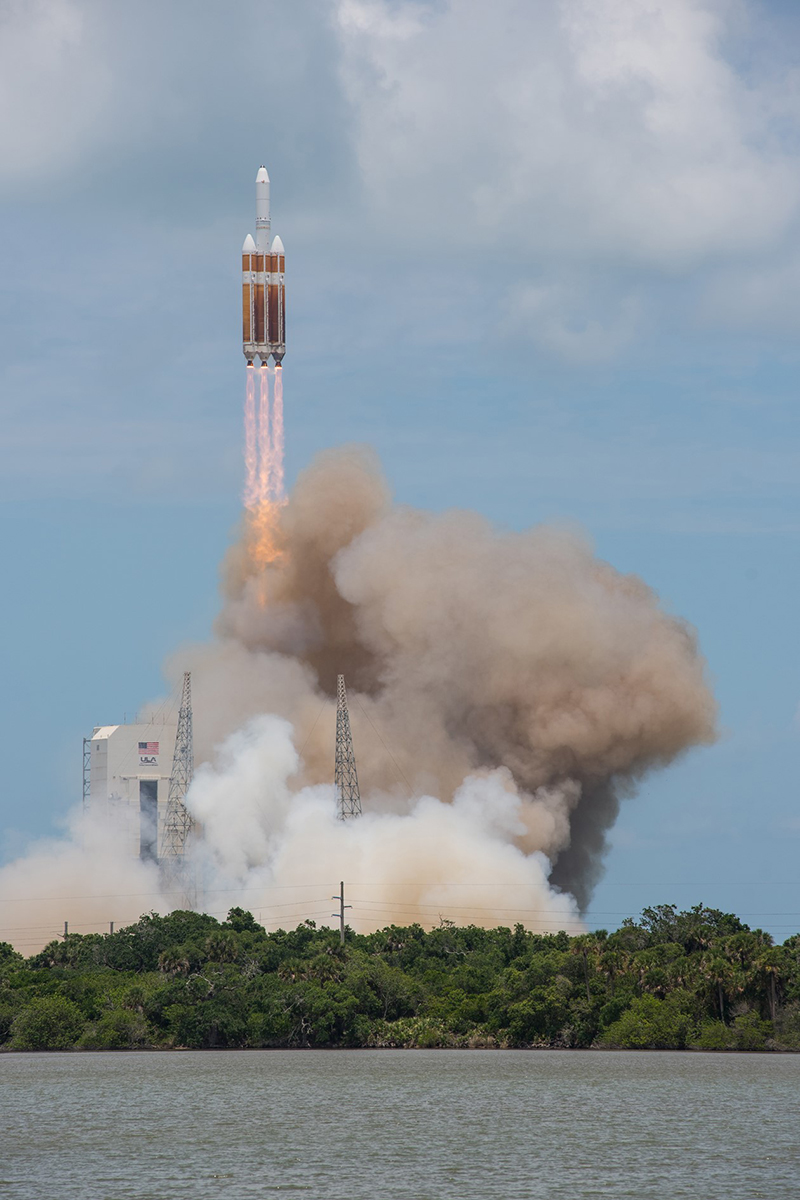 The EELV program was established by the U.S. Air Force and developed by commercial companies, and it acts as a path to space for Department of Defense and other government entities.