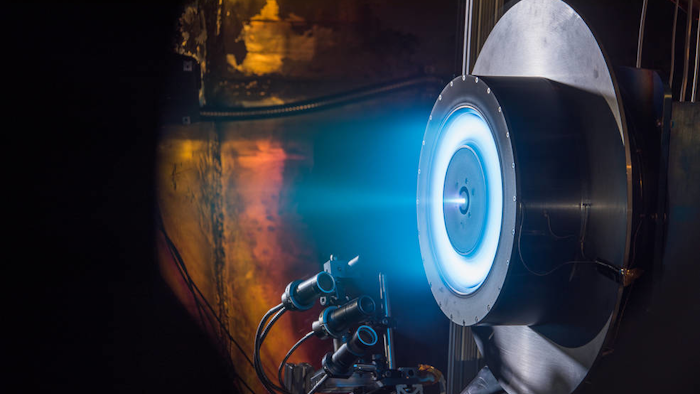 NASA this week awarded a three-year, $67 million contract to Aerojet Rocketdyne to develop a new propulsion system for travel into deep space.

The agency said that the Advanced Electric Propulsion System could double the thrust capability of current electric systems and bolster the fuel efficiency of chemical propulsion by 10 times. Eventually, NASA expects the system to be integral to long-term projects such as the Asteroid Redirect Mission and the Journey to Mars.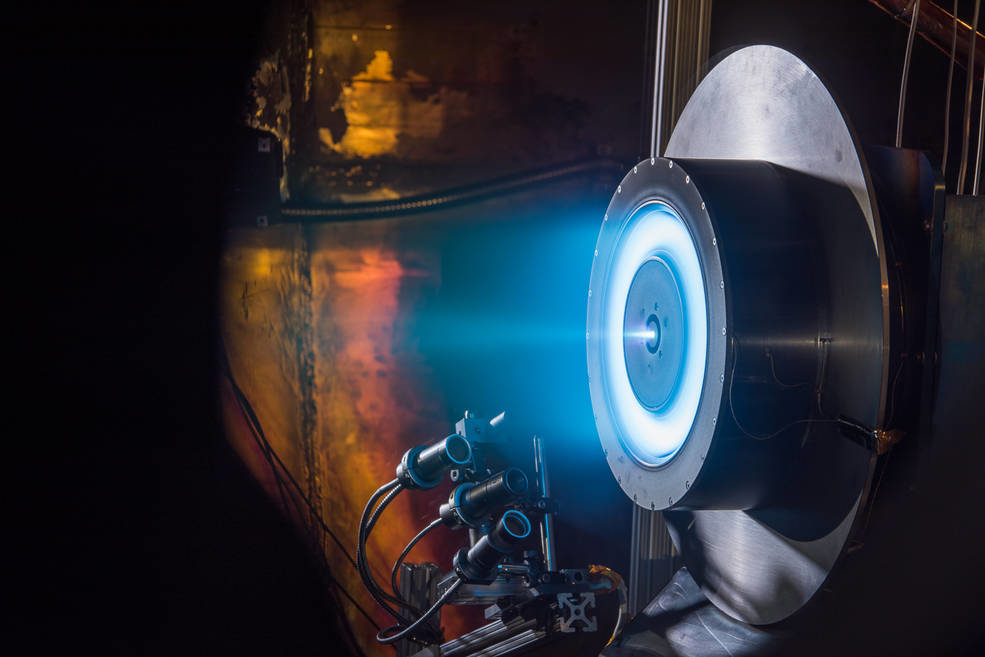 "Development of this technology will advance our future in-space transportation capability for a variety of NASA deep space human and robotic exploration missions, as well as private commercial space missions," said NASA Space Technology Mission Directorate associate administrator Steve Jurczyk.

Aerojet Rocketdyne is scheduled to deliver the system — a thruster, power processing unit, low-pressure xenon flow controller and electrical harness — to NASA for tests and evaluation, including a demonstration mission expected by the end of the decade.

An option in the contract, if exercised, would cover the development of four subsequent units that will fly in space, where solar arrays are expected to generate its power.